the babies are a little over 3 weeks old now. they'll be 4 weeks on friday.
this is Kitty just chillin the the 'red room' with her babies
this is shy little Habusaki. she likes to sit in the corner and watch. i still play with her anyways.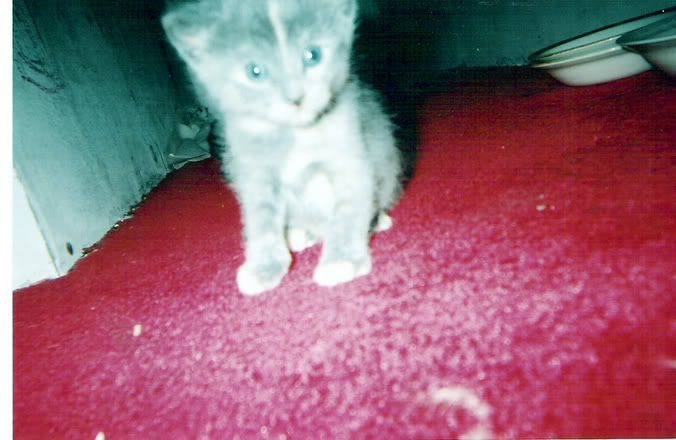 this here is little Buddha. he loves to climb up my legs. he is very outgoing!this is Buddha after he fell off of climbing up my leg... poor baby.
Habusaki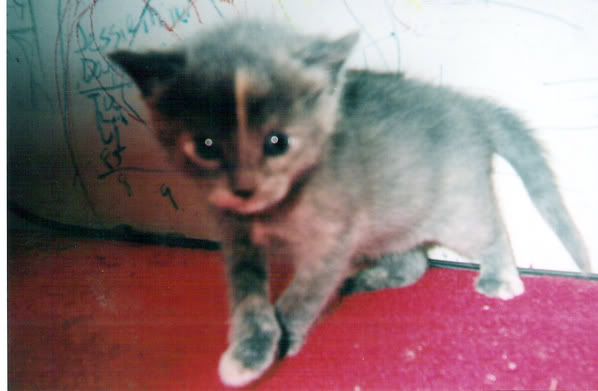 She has a... rather odd... um.. fettish with feet... seriously...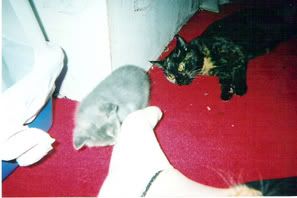 Kitty LOVES her babies. Habusaki is a little mama's girl.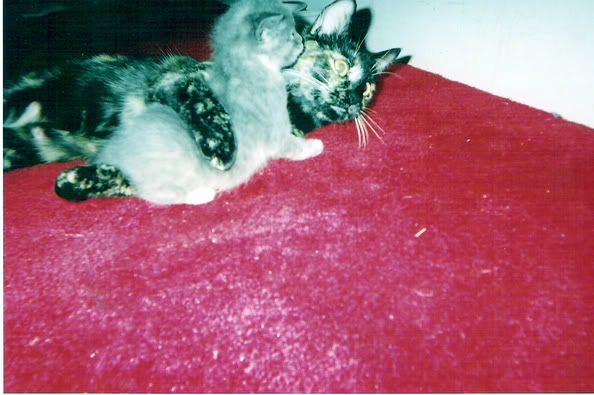 they grow so fast *sniffle*