Well this is skittles. She is trying hard to go to sleep but can not get comfortable. I hope the pictures are not to big I resized to 600x400..If so let me know I will take them off...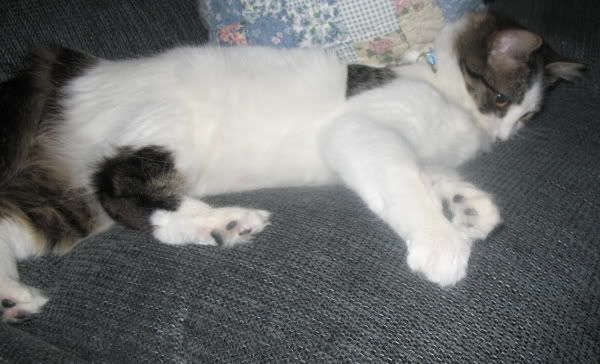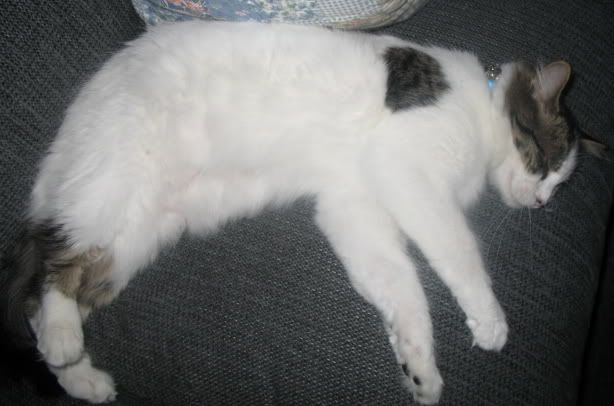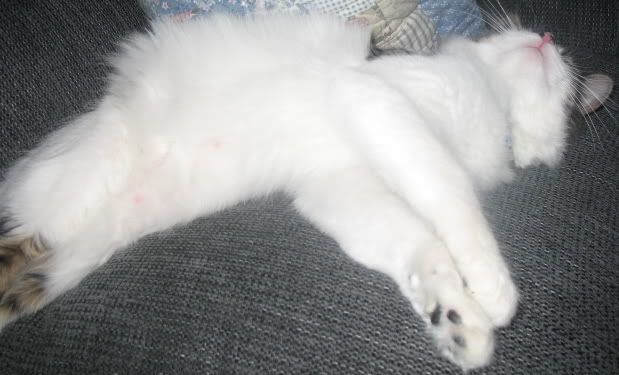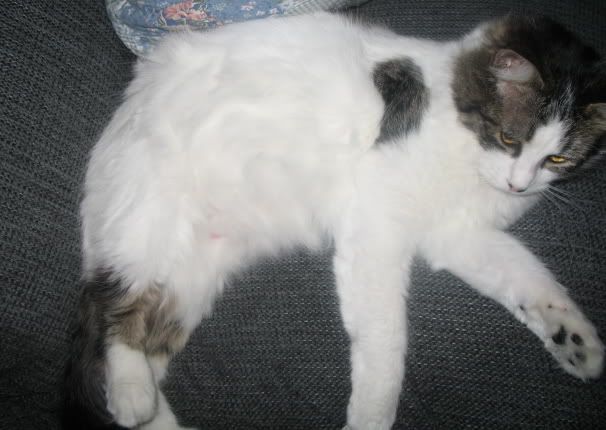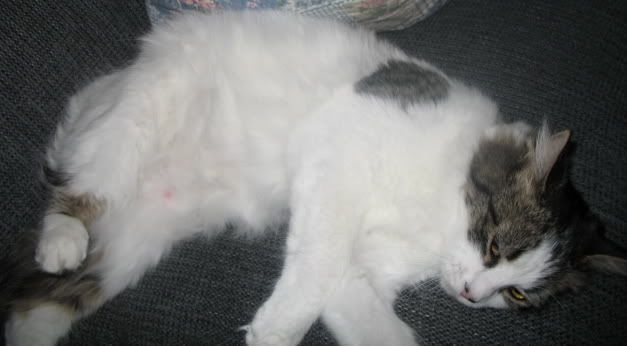 She moves to the floor...
Is it just me or does she look fluffy...