Here is first of all our Trixie at 8-9 weeks!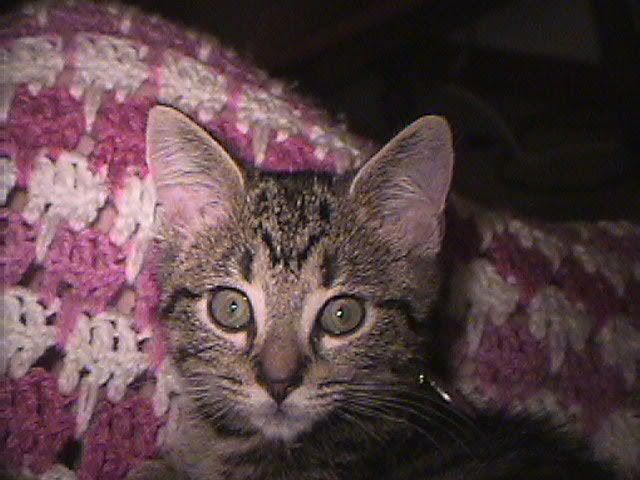 Then came along Petals......poor sick little Petals at about 5 weeks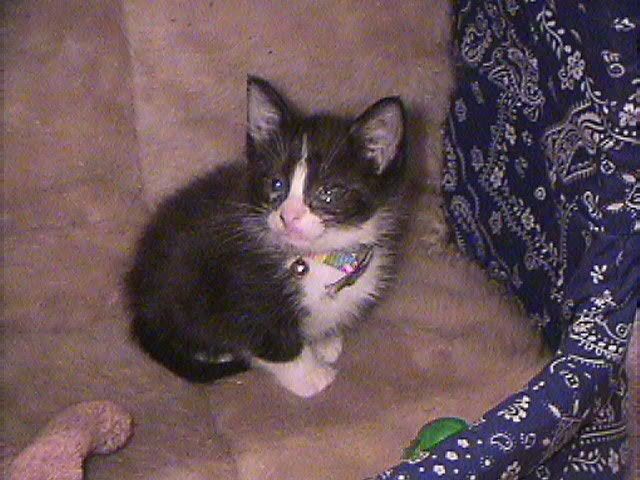 Then Tiggy came into our life. He was about 4 months!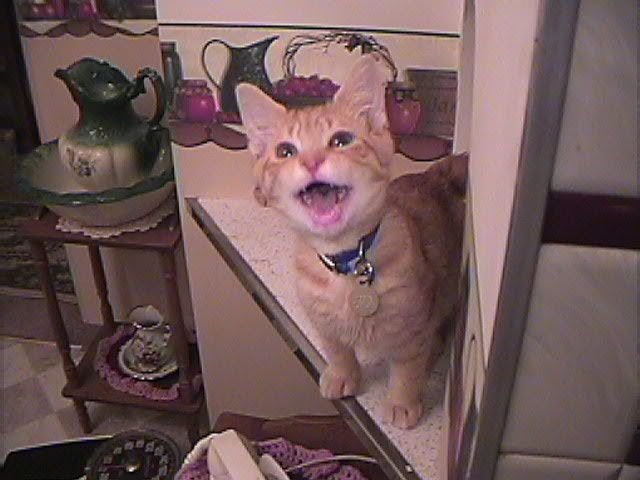 Then little sick, dirty Bailey Boo last August!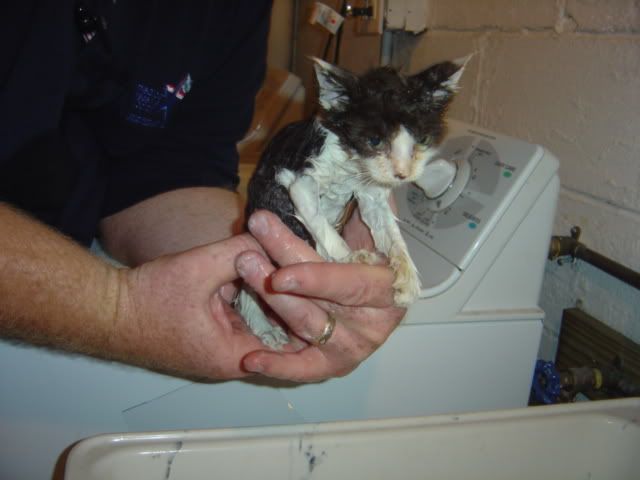 Let's see your babies when they first came to live with you!