Hey folks, I've been promising some updated pictures, so here they are!!!! If they are unsized, I am so sorry and someone can direct me how to fix it if it is too bad. Lucky for you guys, it would only let me post 10 pictures!
This is from Friday, we went to the park and played!(forgive his one closed eye, I know he looks goofy!)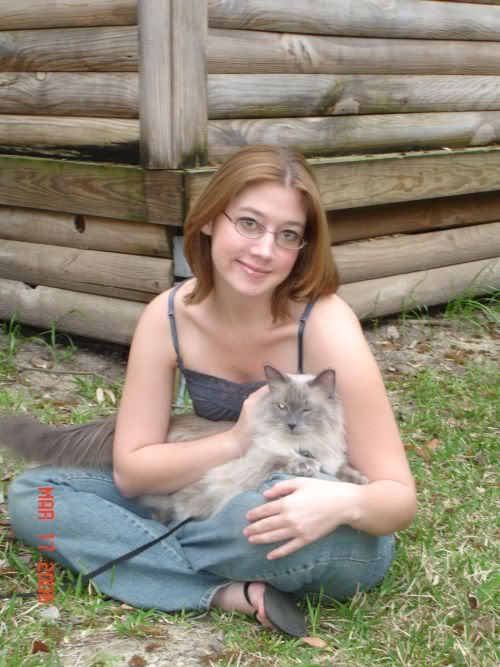 Don't laugh, this one is just of me...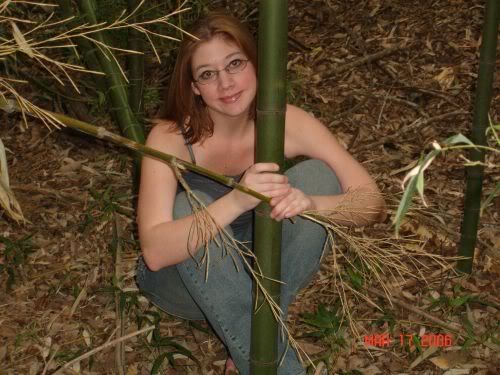 Another park pic...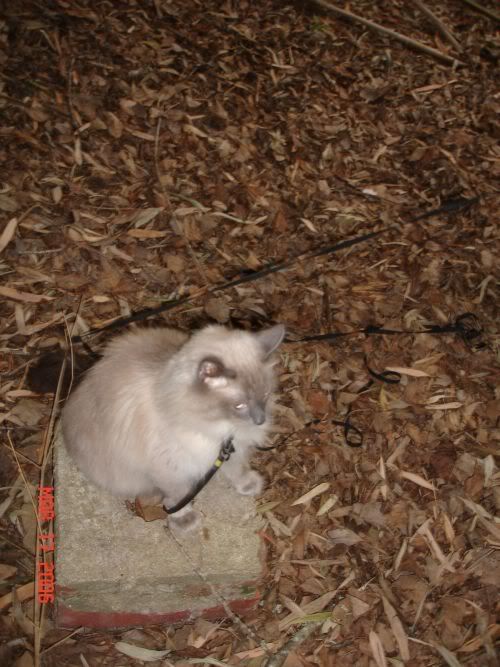 This was on the way home from the park, he was sooo sad, he was sulking on my lap cuz he was mad we had to leave...so sad...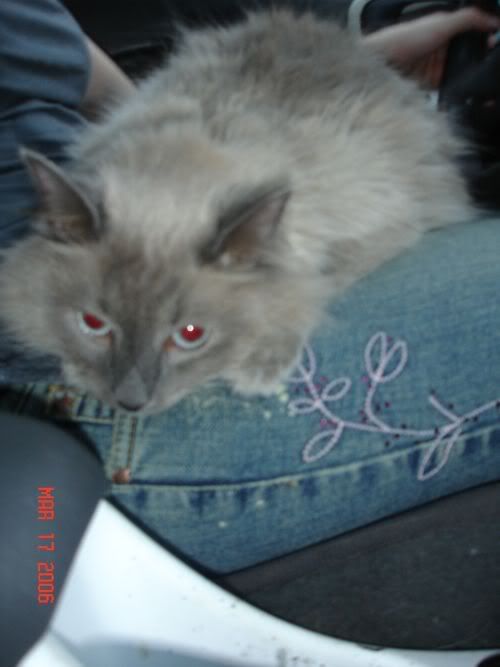 This one's a little older, it was taken while staying at a friend's house...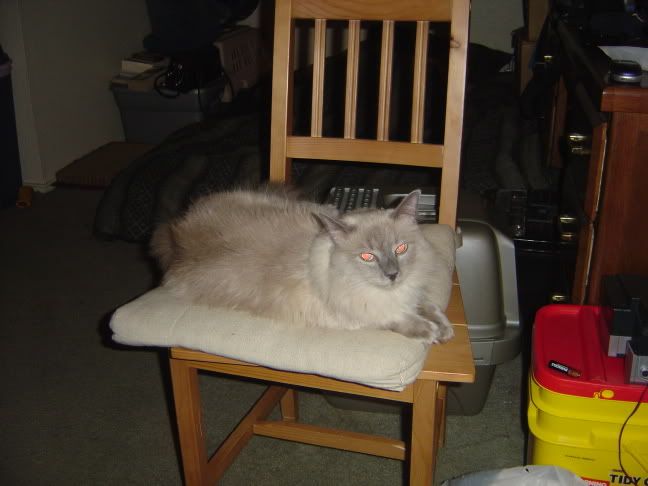 He look's like a king here...All hail King Conner!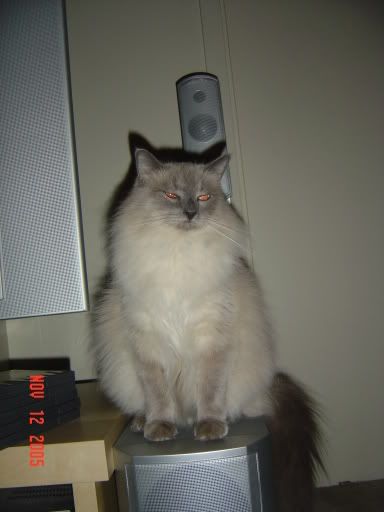 Here's a fatty!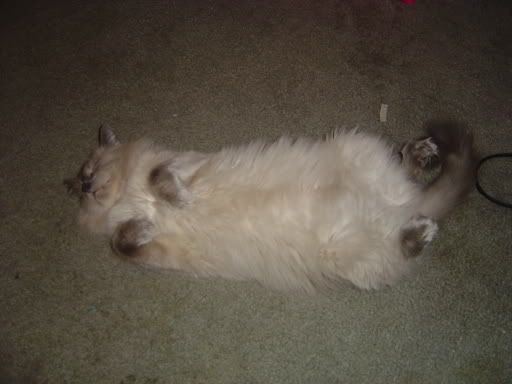 Napping at a friend's house!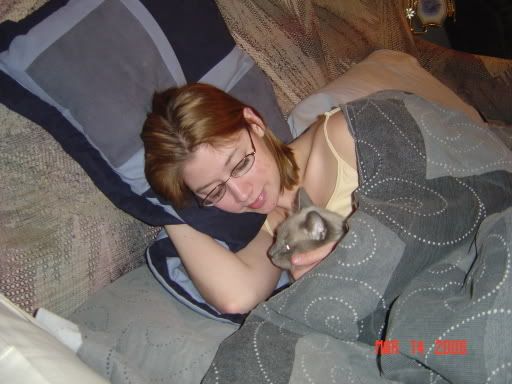 OMG, he looks so fat here. He is in a doggie shirt that says 'food patrol', and it was too small on him!!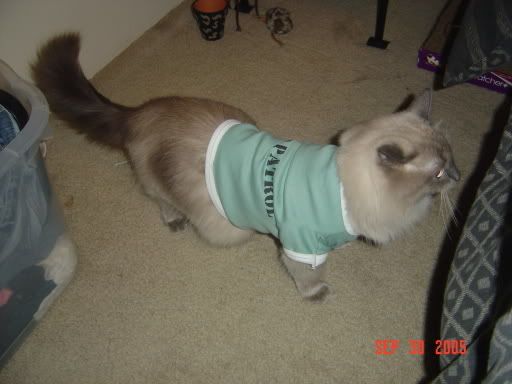 Another one of me...again...no picking on me either! lol.
Alright Guys! That's about it! Thanks for bearin with me and the kiddo!