Just got back from a 400 mile road trip to Jacksonville Florida. I took some pics at the Jacksonville Zoo of the big cats. They do not have a Tiger, and my Cheetah pic did not come out. (What a beautiful cat she was!!). What is sad is all the information I read at the zoo, about how the big cats are being hunted into virtual extinction, and that many of these species only have hope of surviving through breeding programs at Zoo's such as this wonderful one in Jacksonville. Sorry, for some reason my photobucket resized the cat pics a little small for some reason
But I hope you enjoy these pics
A beautiful panther taking a cat nap
A sleek Bobcat..
A gorgeous leopard..
The King of the Jungle, chilling under a tree (center back, he was far away!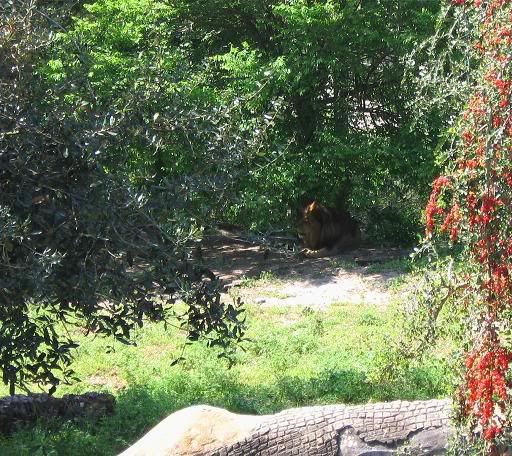 A mother monkey with her bald headed patchy baby
A bright feathered bird from the South American Aviary(I forgot the name!)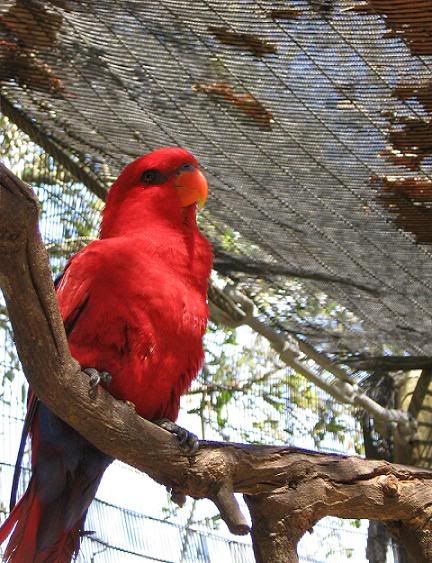 another fine feathered friend, a stork, walking the grounds...