Will is the cat in my avatar. He adopted us about this time last year, at about 4-6 months old. He has lived in my garage ever since, and not a day has gone by that I have not seen his handsome face...until Saturday January 7th. We have not seen him since.
He is neutered and up to date on vaccinations. I have checked the neighboring dairy farm, which is where Will was born. They have had more trouble with coyotes getting their cats lately. If he was to show up over there, they will bring him right home.
I will check the other homes in the area, but they are mostly farther away as we are in the country. I do ask for prayers that he is simply shut in something, or somehow wandered up to someone's door and they took him in. But I do not think that happened...I did hear the coyotes Saturday afternoon. I thought since Will was born outside he knew how to stay away from the coyotes...but it would only take one mistake.
Will is truly the cat of my heart. I love each kitty, but have such a respect for this handsome loveable tomcat.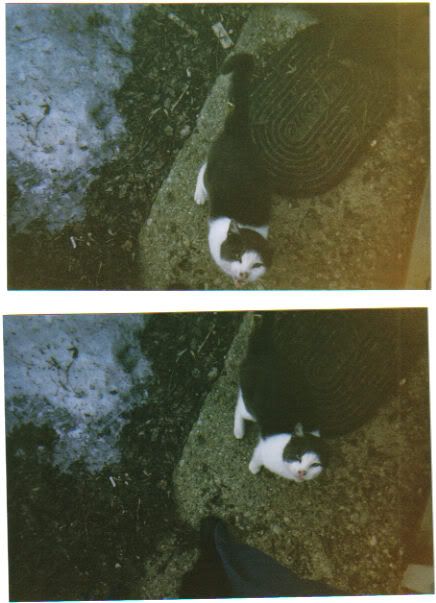 Will was so hard to photograph, because he crawls all over you for loving, rather than posing. I never even got a pic with my new digital camera.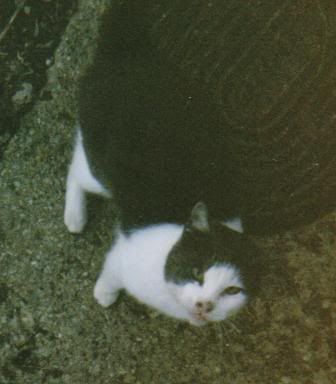 I love you, would you like a foot massage?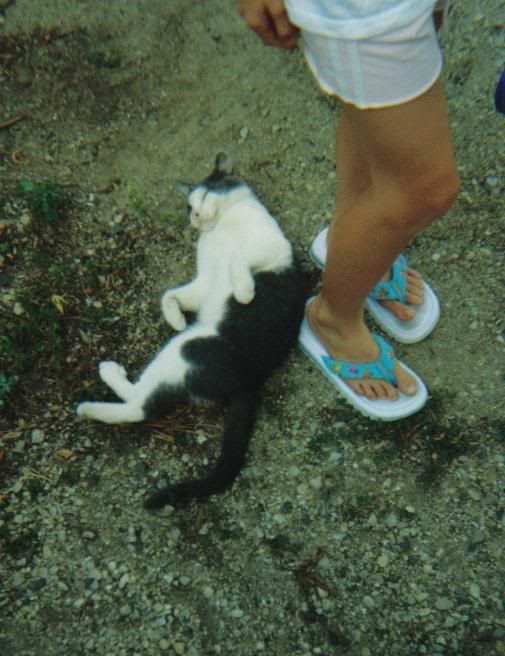 Thank you.