Hi, my previous thread has broken links because I moved around pics in my photobucket
So here's a few new pics I took during the heatwave yesterday lol
First.. Puppy pics!!!
It is puppy season so there's loads and they are all in my yard muwahahaa
They aren't great pics, the humidity was messing up my camera.
This little one was found roaming a forest
This guy was found on the Curragh, a famous huge expanse of lowland.
And.. PUPPIES!!
It is wrong that these animals spend their puppyhood in a shelter...
and you can always see it in their eyes.
And then.. just while I was melting in the heat I saw some birds who had the right idea lol you wouldn't believe the amount of birds that feed here, they line the gutters waiting for bits in tinned and dry food to fall on the ground,.
There are enough of them that we can throw bowls of old uneaten food onto the ground and it'll be cleared within an hour.
Then some kittys..
The hard knock life of a shelter cat...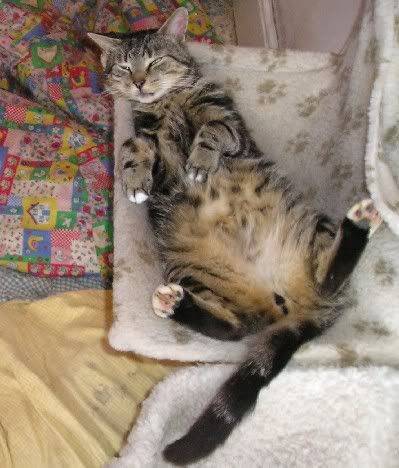 1 hour later...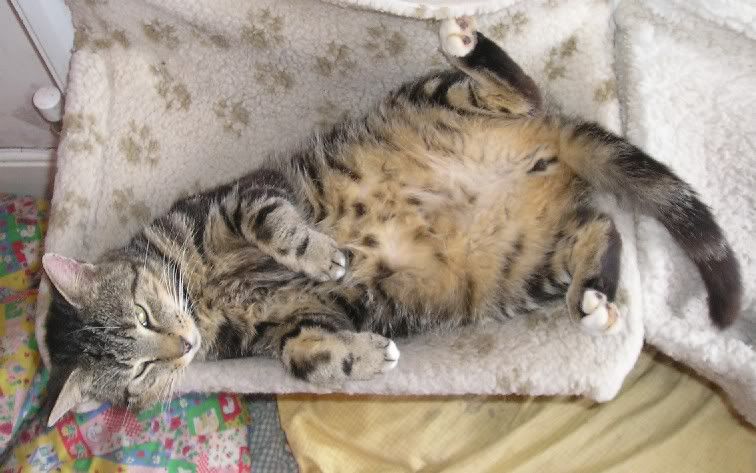 3 hours later..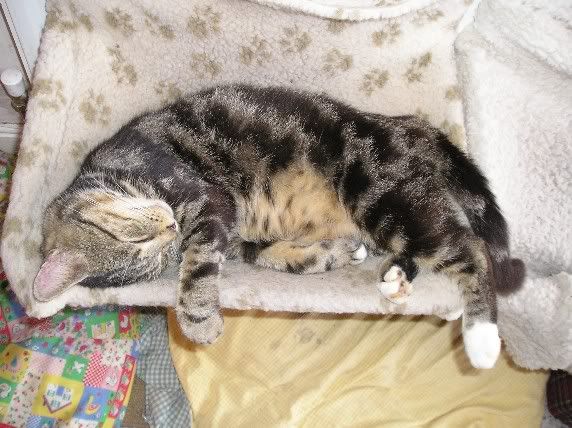 1 hour later.. with dani the little deformed collie. Someone asked how do the dogs get along with the cats.. well you can see mr purdy couldn't care less about dogs lol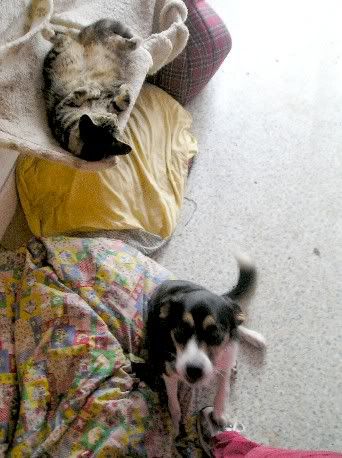 And a cat I didn't take a pic of before.. pretty Maria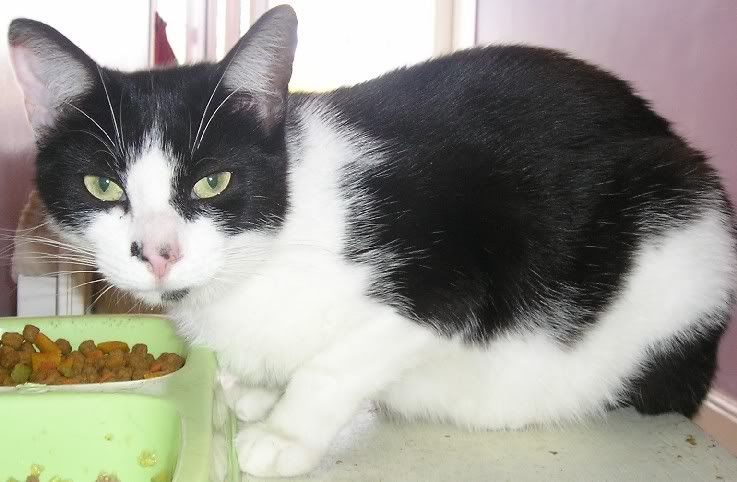 Hope you like