Ok, I figured it was time to get some more pics up of my baby!! The second one needs some explaining...When I put this calendar up Conner freaked out thinking they were real cats and tried to climb up the wall hissing and meowing until I took it down,,LOL. ANd the one where he looks crazy reaching up to the counter,, thats how he acts when he hears a can open thinking it's for him,,it's his frantic, feed me now! face....the rest are pretty self explanatory,,The last one is of me.
Sitting pretty...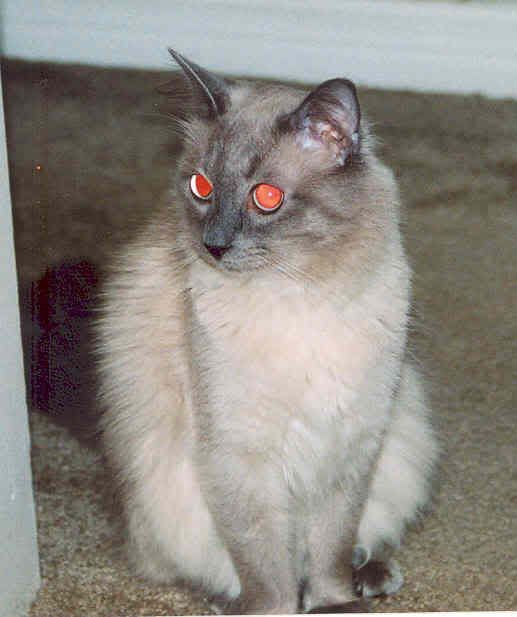 Conner hissing at cats on calendar...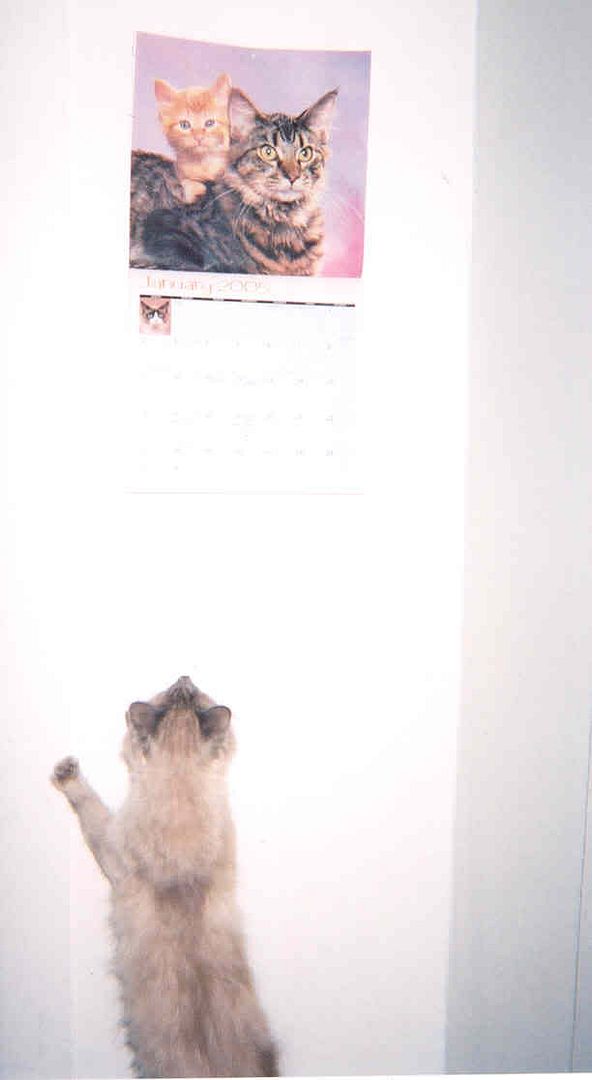 The poor baby after a bath...(not so happy)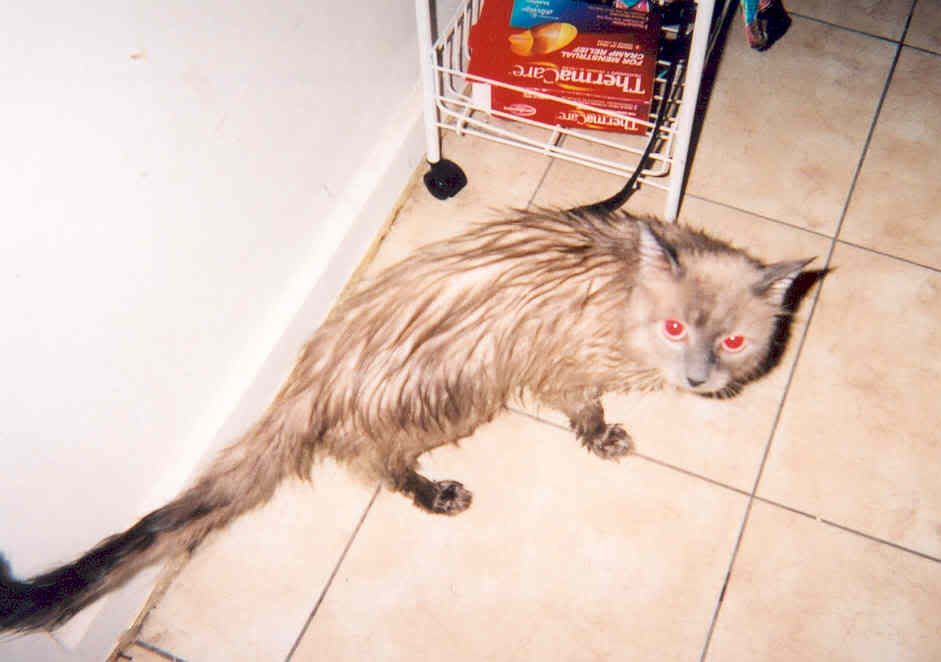 Here he is looking fat as can be,,he's gained two lbs in 1 mo.! Still only weighs 9 lbs,,a nice healthy weight.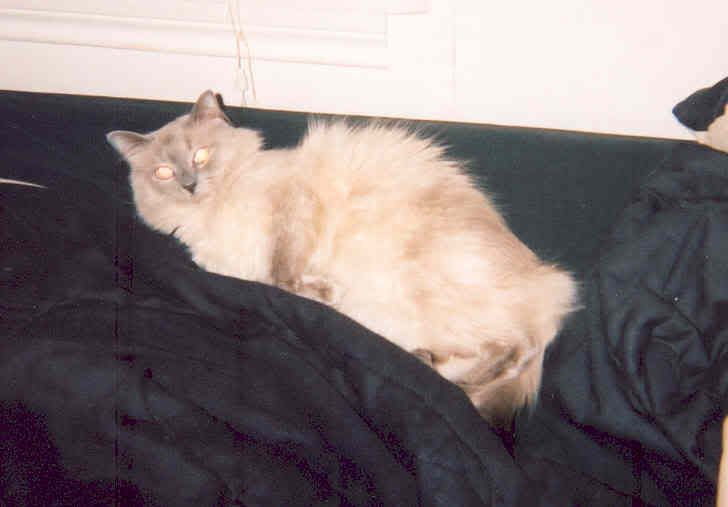 Conner with his baby, the leopard-spotted mouse...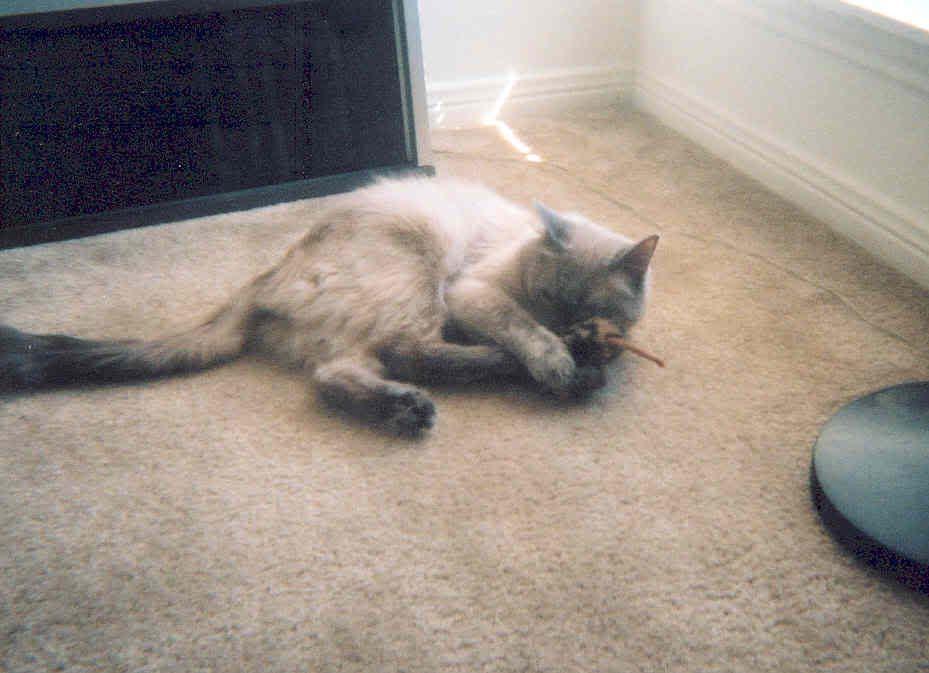 lazy cat...
Can I help you??....
Stretching in the sun..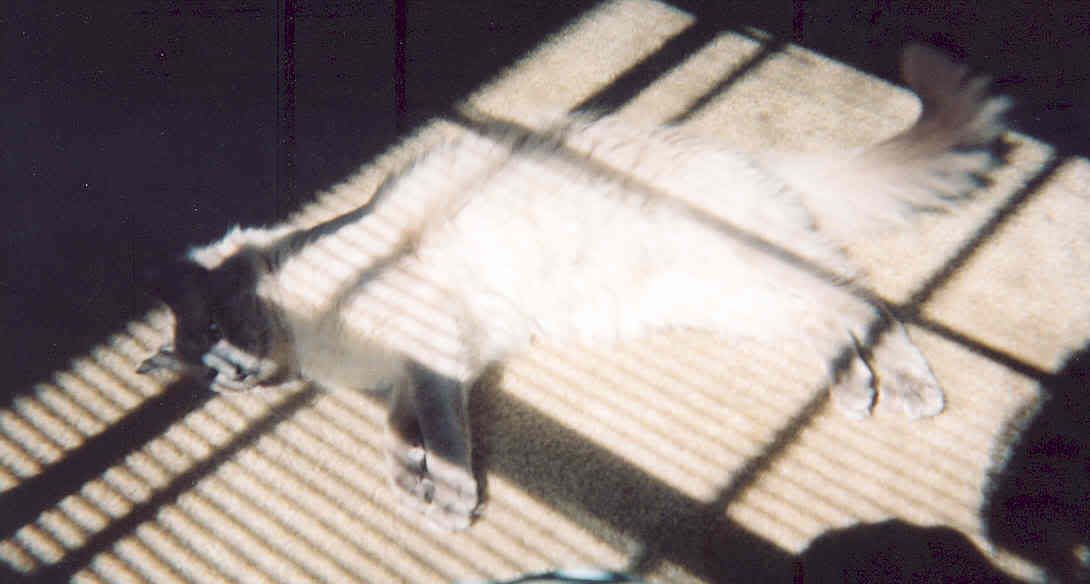 Frantic for food...little beggar..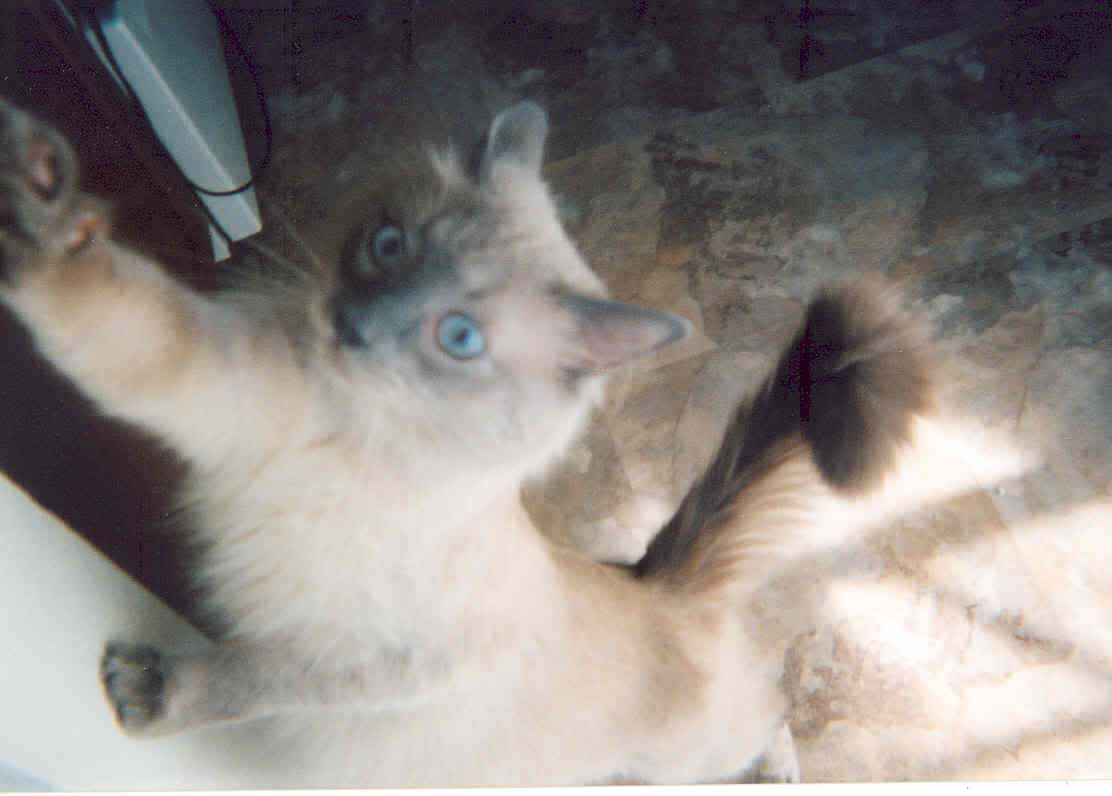 Curled up napping...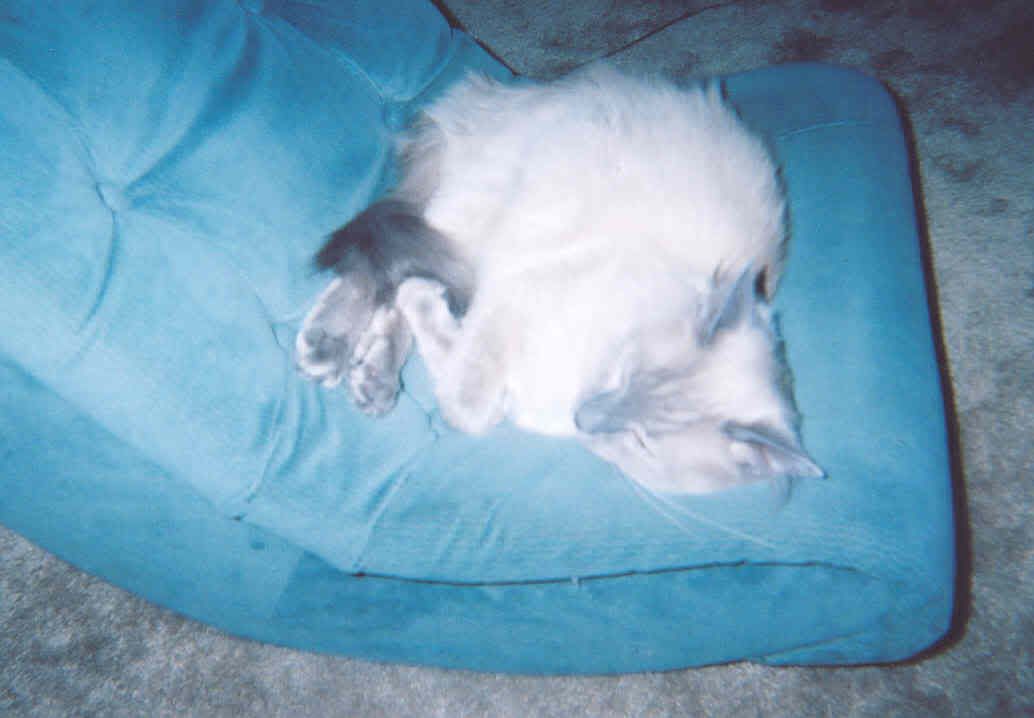 Here I am,,dont shudder..LOL..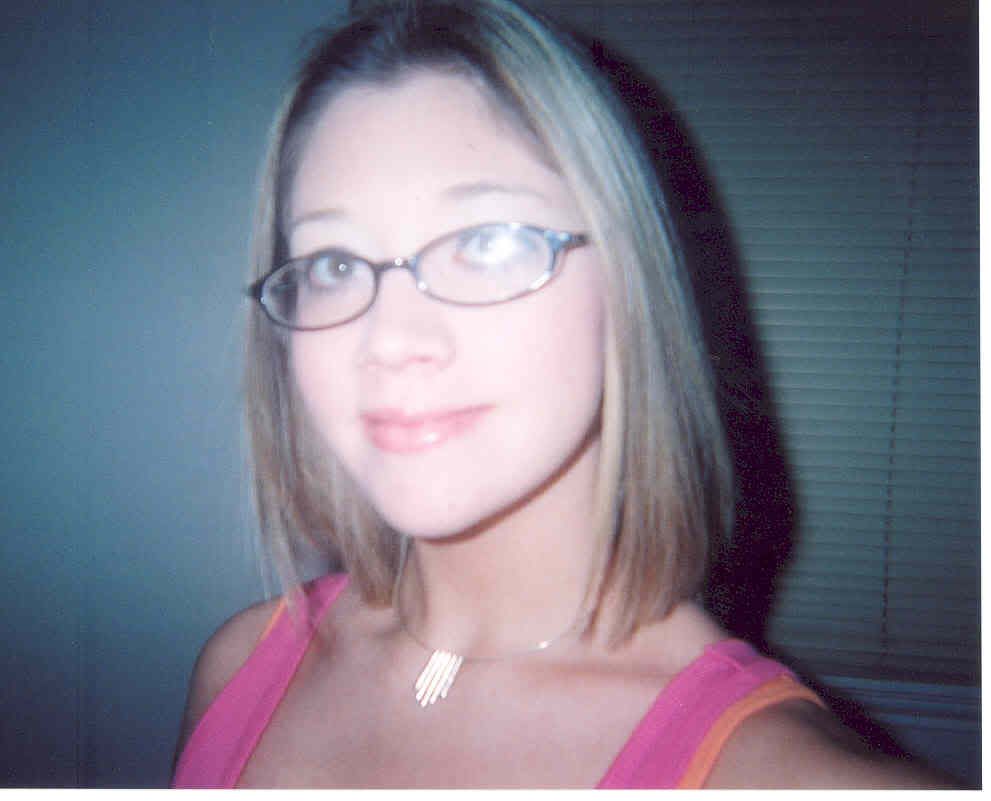 Sorry for the monstrous size,, I tried to resize them,,really I did. I always have this problem, sheesh. If any one wants to tell me how to do it right next time,, I;d be much obliged,,as I'm sure you all would be too,lol.