When we first adopted them, around 3.5 months old.
Recent photos: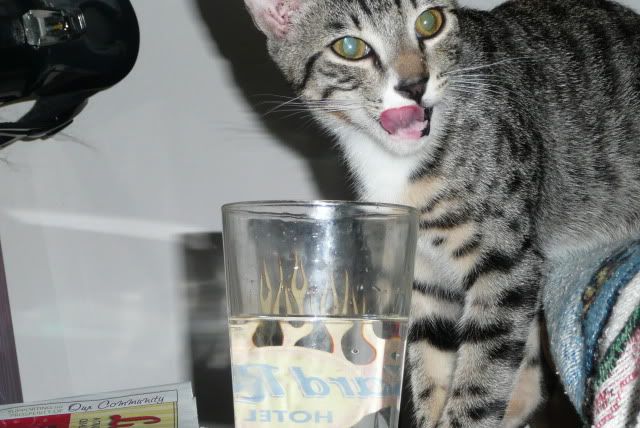 They are definitely in their rebellious stage but we have lots of
for them. They have doubled maybe tripled in size since we first got them too, but they are still small cats (for now). I think it's amazing how they have bonded with both my boyfriend and I in different ways. We even get greeted by one or both any time we walk in the front door.
Thanks for looking!