Jax has it sooooo rough.
He has to get up every morning, get ready
for work. It's hard looking this good every day.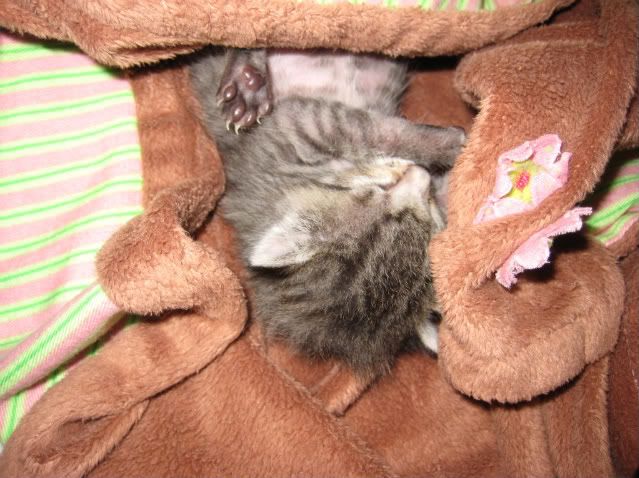 There is never any room to stretch out on the desk. Papers everywhere.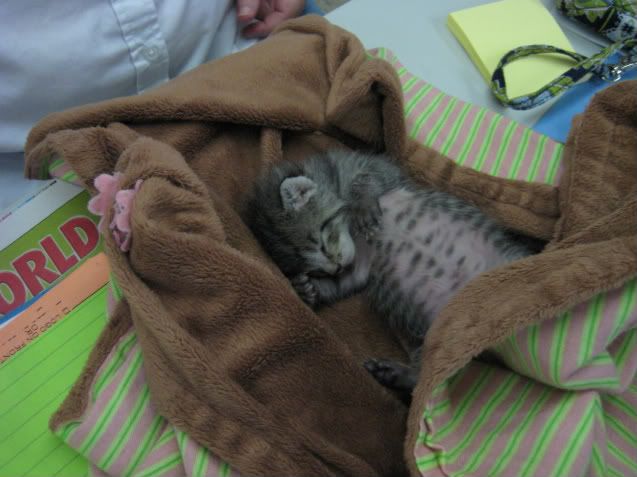 Eating out everyday is never a good thing.
Don't you hate when the phone rings right in the middle of dinner???
Ahhh well that's life. Guess it's back to bed (oops I mean) work I go. Bye!