Hello everyone:
I wanted to share some of my favorite kitty pics.
I love this one of Fuzzy and Princess when they were babies. I found them when they were like this. They were my very first kittens.
Hee they are again climbing a tree, I freaked out when i saw them there, but i had to take a pic before getting them down.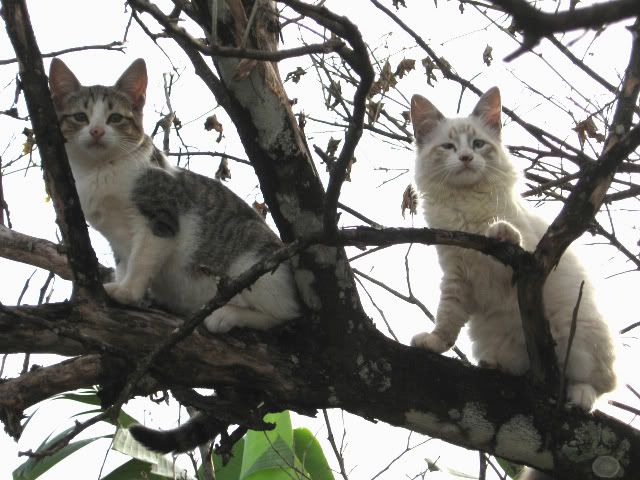 I love this one of my Fuzzy, he looks like he is smiling, haha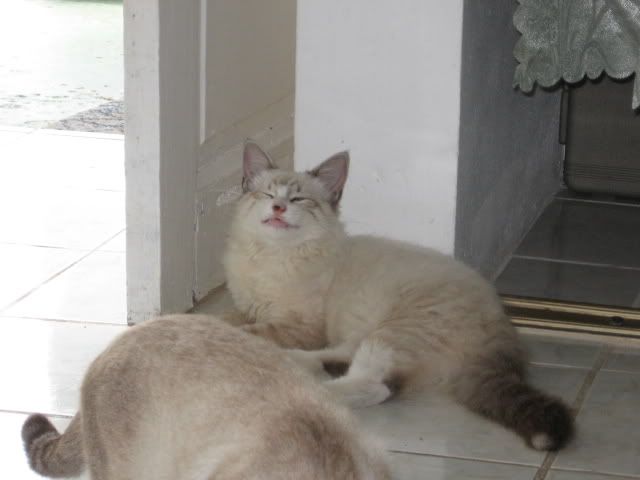 I also love this one of Fuzzy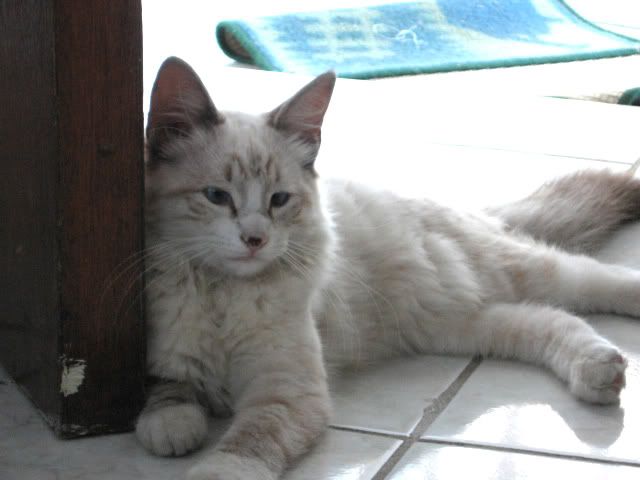 Fuzzy being silly
Princess playing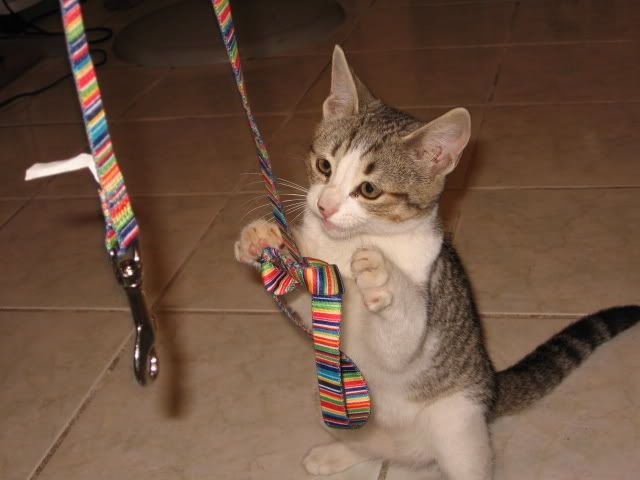 One of my Lucas sleeping, I LOVE this pic!!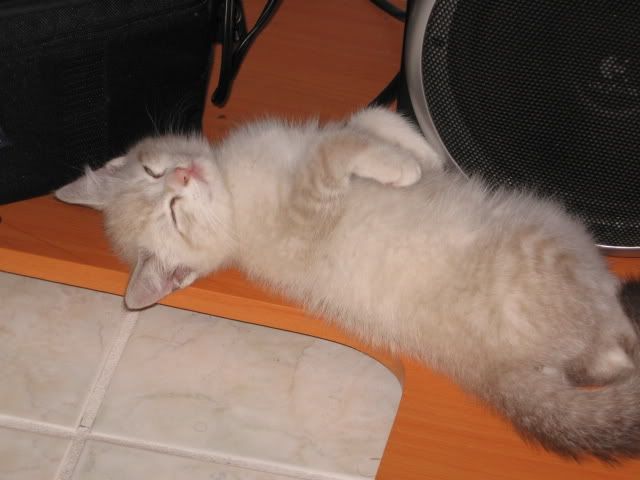 I think this is the one I love the most, Fuzzy on the tree