Its late, so I will fill in more later, but I finally got my little feral Miss Calamity Jane, or Cally, for short, in the house!
Took me about an hour to get her in and then into the spare room, but she is now safely ensconced and very unhappy.
Time for me to practice my feral taming skills!
A picture of the poor baby - she is not happy!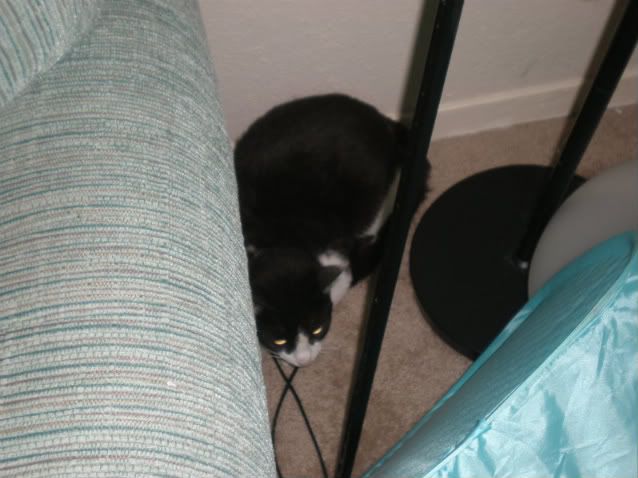 But I know pretty soon, she'll come around to the life of a pampered, indoor little queen!
More pictures in the morning - I have to get to bed, but I was excited and wanted to share!