I've just recently gotten back into sewing and I made a coat! I'm really proud of it! I think the pattern is really cute! So I thought I'd share.
The fabric- I think it's pretty unique!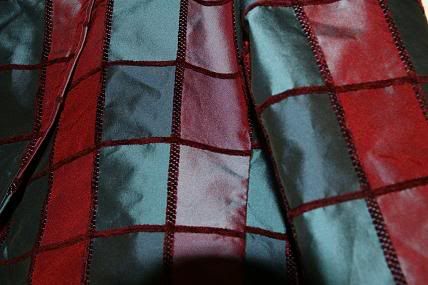 The jacket!
The lining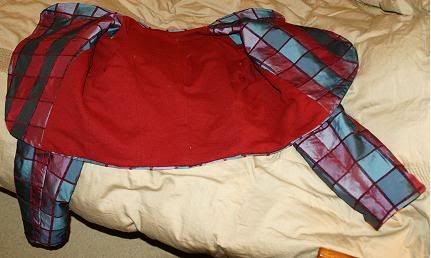 And of course! On!!!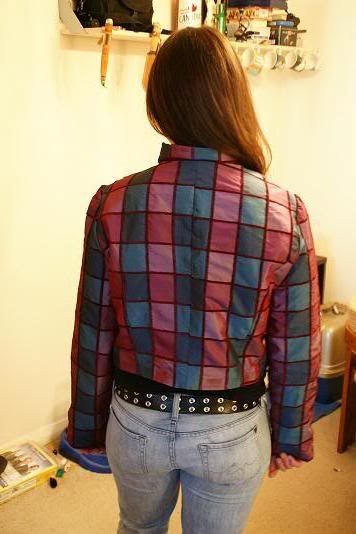 Any other sewers out there in TCS land?