Hi all, Willow can have some right cattitude moments so this month is quite difficult for my fiance and I to decide
Please can you help us????
No 1:- What do you mean this box is not mine!!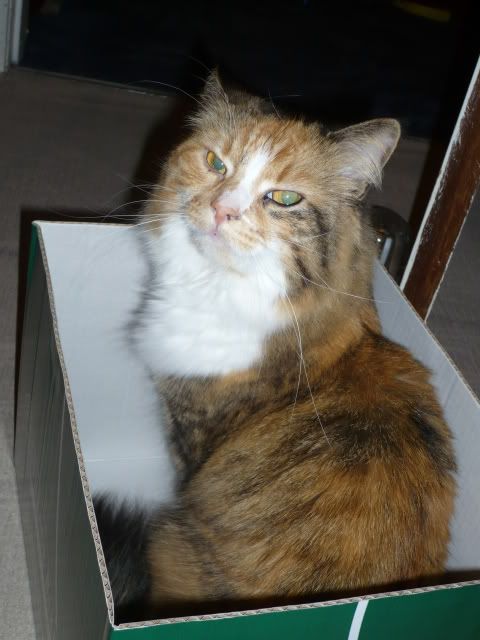 No 2:- Nope I'm not smiling for you anymore!!
No 3:- Can't a kitty groom in peace?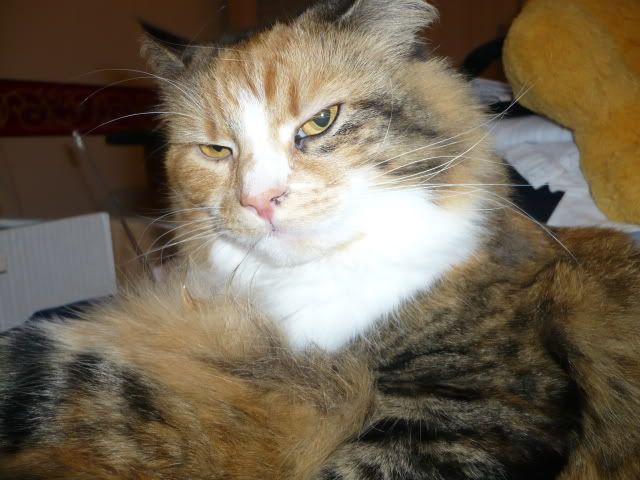 No 4:- Look meowmy...No more photos!!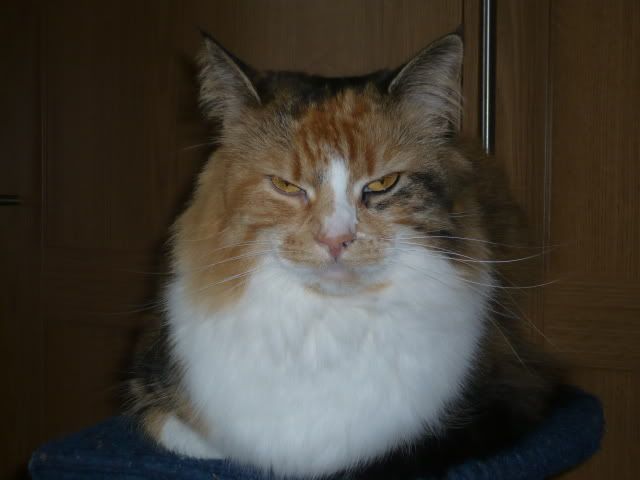 No 5:- Put that thing down meowmy, it's playtime!!
No 6:- This was not what I ordered from the menu!!
What do you all think? Thank you