Ok, Tiggy and Petals have had their threads, so here is Trixie's. I'll get to Baileys as soon as I can. Hope you enjoy!
I was approx 8 weeks old when Momma and Poppa picked me out of a foster home. It was instant love Mommy says.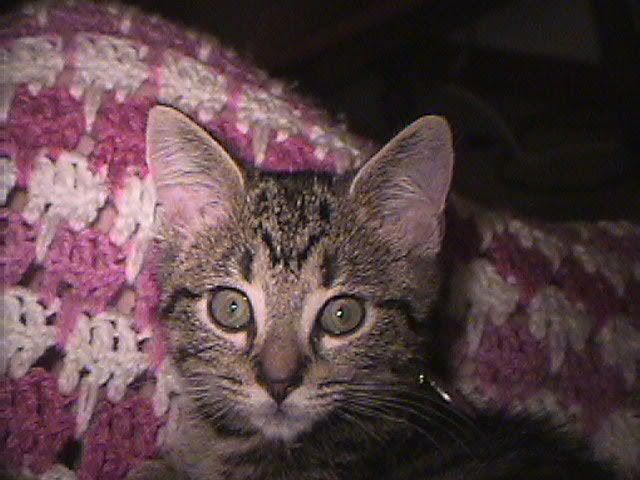 It was nice having my parents to myself before Petals, Tiggy then Bailey came along. All the food and kitty treats were mine!!
Napping wasn't as fun though. There was no one to cuddle with.
Momma said I was a natural ham when it came to having my picture taken.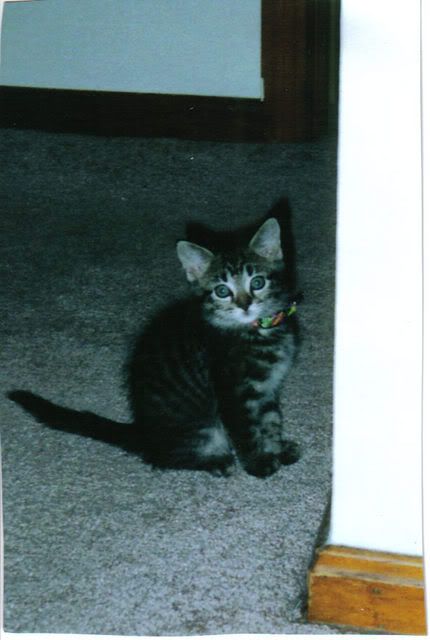 As much as I love my momma, Poppa was secretly my favorite. I'd wait everyday for him to come home from work for my kitty hug.
I had toys, but this one was my favorite!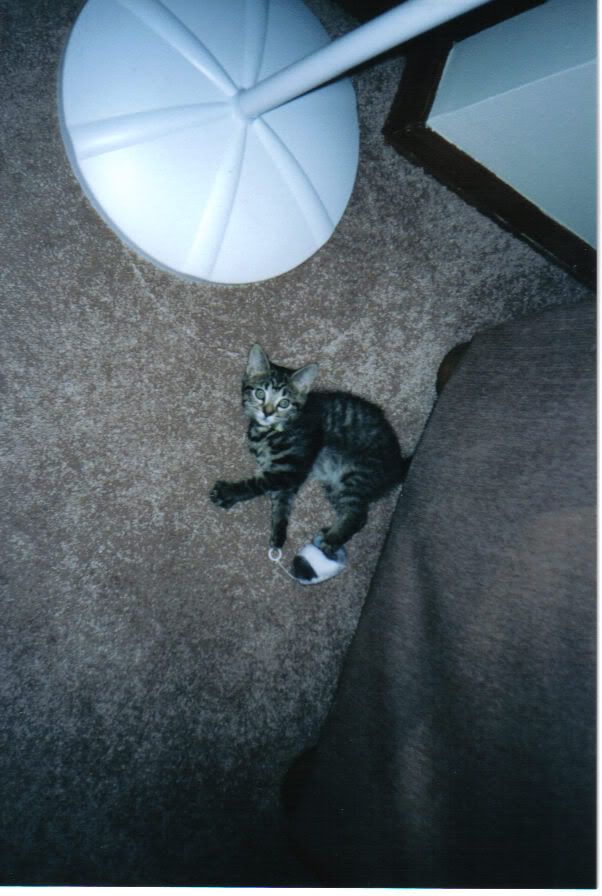 Momma always told me I had big feet and that one day I'd grow into them!
Well, grow I did.....but as I did, I would do the silliest things to make my parents laugh.....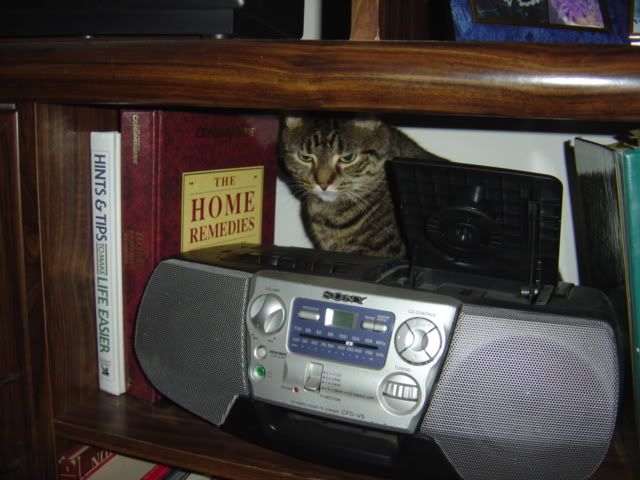 I loved knocking over her stair basket to lay in it!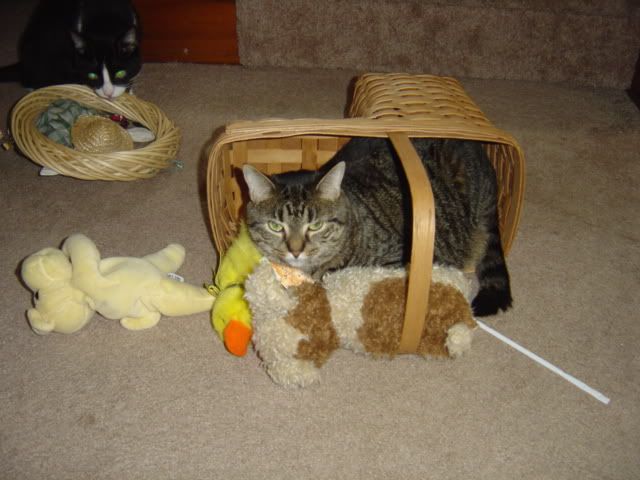 I loved the sound of the toilet flushing! Where ever I was in the house, I'd come flying in the room if I heard anyone flush!