We've got a bunch of kitty pictures on our cell phones. I wish they were better quality and much bigger. Oh well, you can still see how cute they are!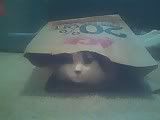 He loves to sit like this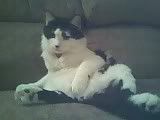 Leya in jail/the pound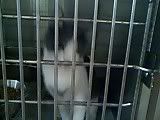 Leya, before she went blind, she was really intense around kitty, the rat RIP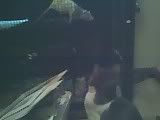 Kitty my rat, RIP
, with the future FIL's dog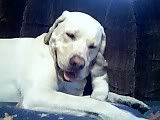 Enzo being a pain in the rear as usual
The kitties!
Leya and Stuart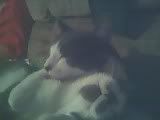 Stuart after he got into the trash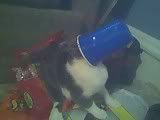 Leya eating Thor's bone!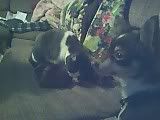 And they pretend to hate each other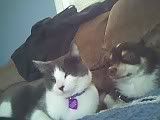 Me sleeping on the couch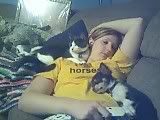 One with me
I love coloring my hair!