I knew this day was coming, but I'm still terribly said
I posted a thread a month or two ago because I thought she was going down hill. She was three years old and it was hard to know she wouldn't live much longer.
She really started to look/act awful these last few days. She wouldn't respond to me at all and she could barely walk yesterday without falling down. I was so said and I started crying when I reached in her cage to pet her and she fell down trying to look up at me. It was heart wrenching to see her like that. I was really thinking of taking her to be PTS today, but she passed away yesterday evening.
RIP Kitty, you will be greatly missed by us all
Kitty and Mercedes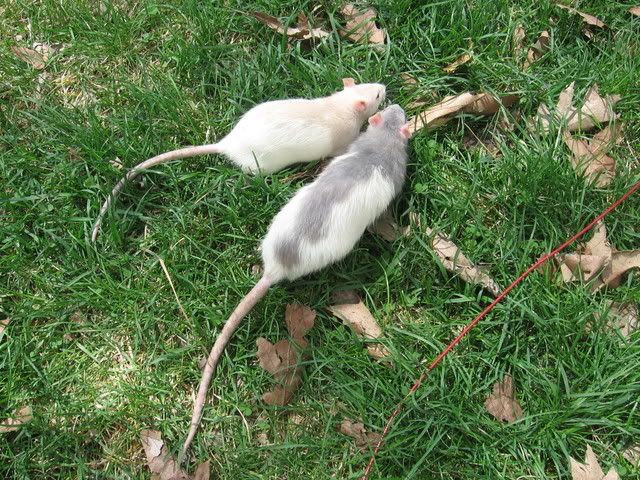 Kitty and Thor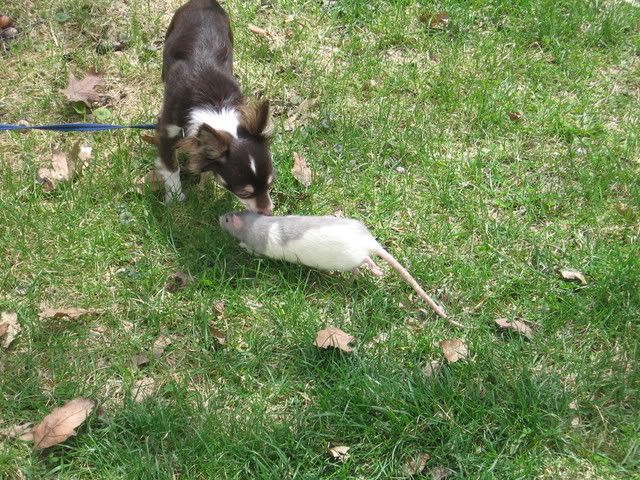 Kitty and Enzo were best buds. Enzo would go in her cage and tell her to hurry up and come out and play.