Some of the old members might remember me. It's been quite some time since I've been online and posted. However, I've recently gotten a new camera and I thought I would show a few pics of my girl, Phoebe.
I got her almost a year ago exactly from a local shelter and she has blessed my life ever since. Here are two baby Phoebe pics: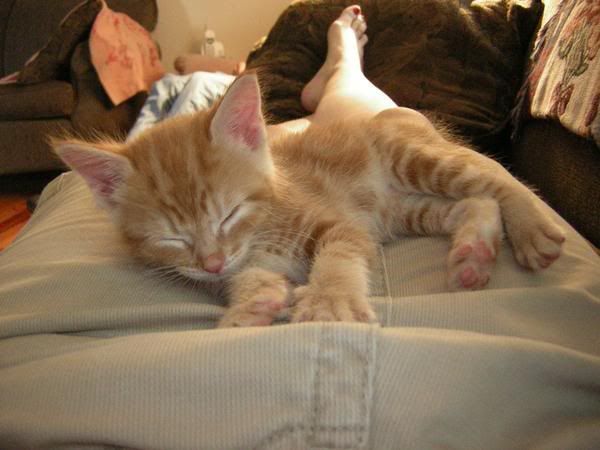 And Phoebe now:
Wow... she's gotten so big.