Tigger...My little boy is three years old today!!! Meowmy is so proud of you even if you did destroy her blinds and packing boxes...it was all in fun and play and so darn cute too!!!! Youve grown so fast since I got you at 6 weeks old weighing 1lb 2ouces....Happy Third Birthday Son!!!
I love this picture!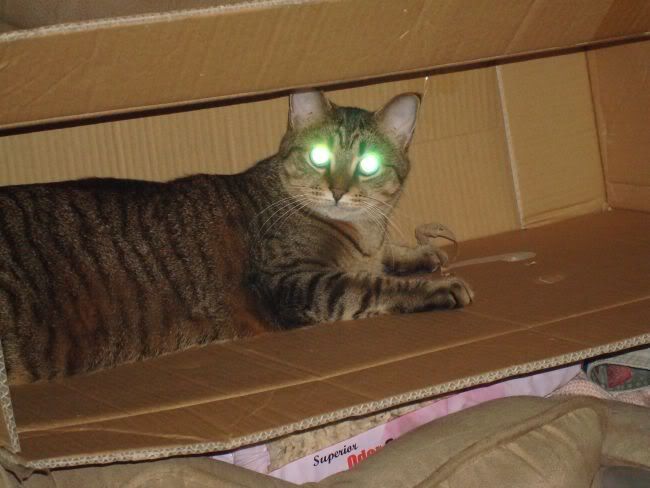 and this one shows him tearing up a box
and being sweet with his new little brother Hemi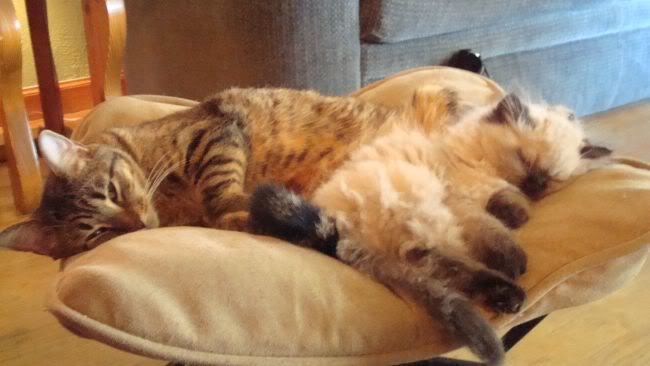 ok ok smacks hands thats enough pictures...