Thought I'd post piccies of my pets!
Right now I have 2 cats, 1 dog and :counts: 12 gerbils (4 are pups that have are going to new homes soon enough)
Stanley, my DSH who turns 4 next month.
He's pretty huge, IMO. Not fat, but weighs about 18 lbs! He's very affectionate and loves to knead my head every morning! Another one of Stanley's Special talents is knocking things off of tables. Pretty annoying talent!
Here's our baby Raymond. He's a 4 month old Chocolate Siamese we bought him this Spring. Him and Stanley are just starting to get along. I've been away at college shortly after we brought him home, so I only get to hear stories and see pictures, but from what I understand, he is a typical, energetic, clownish and affectionate Siamese.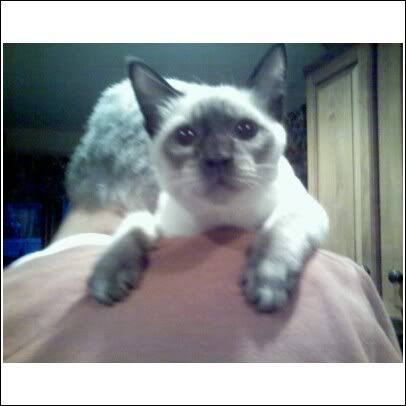 Here's Abby, my 5 year old Golden Retriever. She's very smart, sweet and loves everybody. Her and Stanley are buddies too, and Raymond is warming up to her!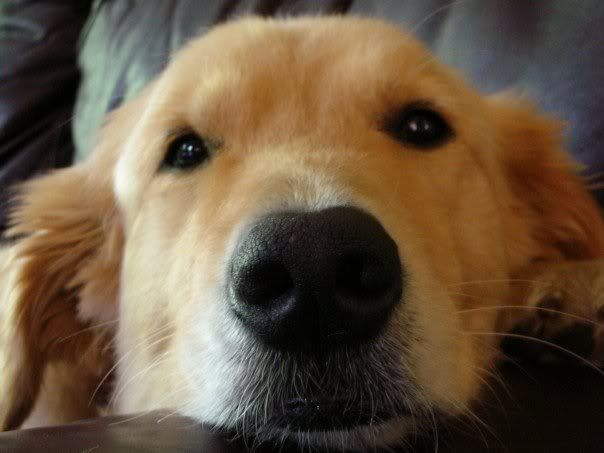 Then there are the gerbils...
Aggie, my 12 week old Nutmeg
Boris and Harmonica, one of my breeding pairs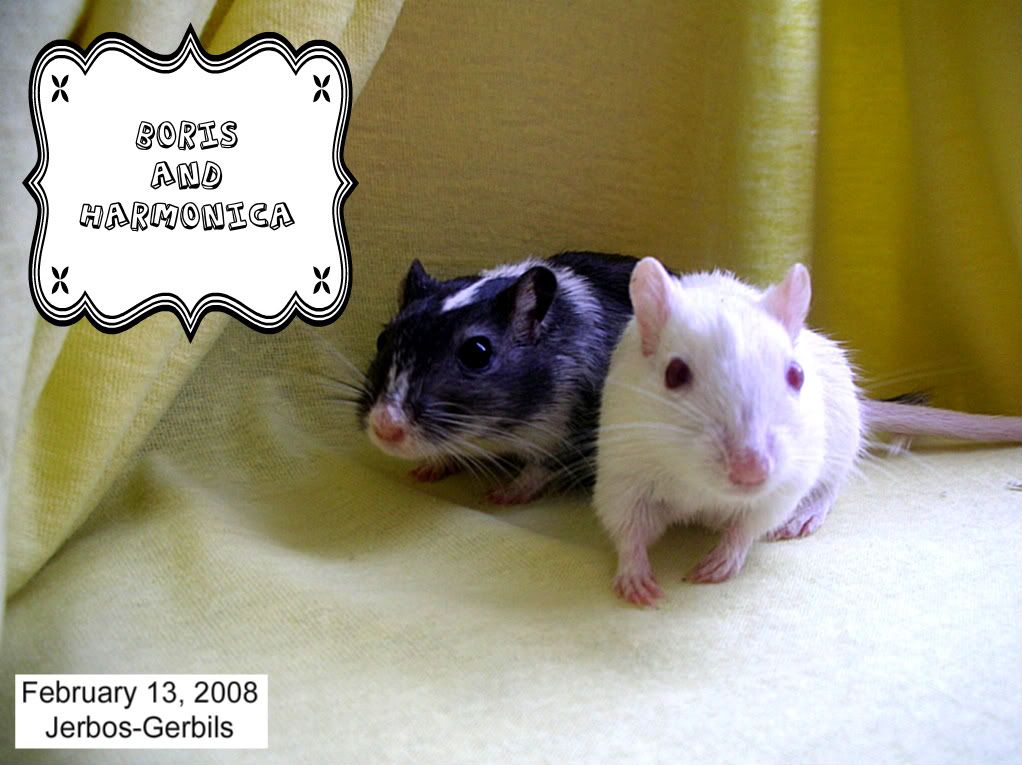 Their current pups, before they opened their eyes
Clark, my 12 week old Color Point Nutmeg (Aggie's brother)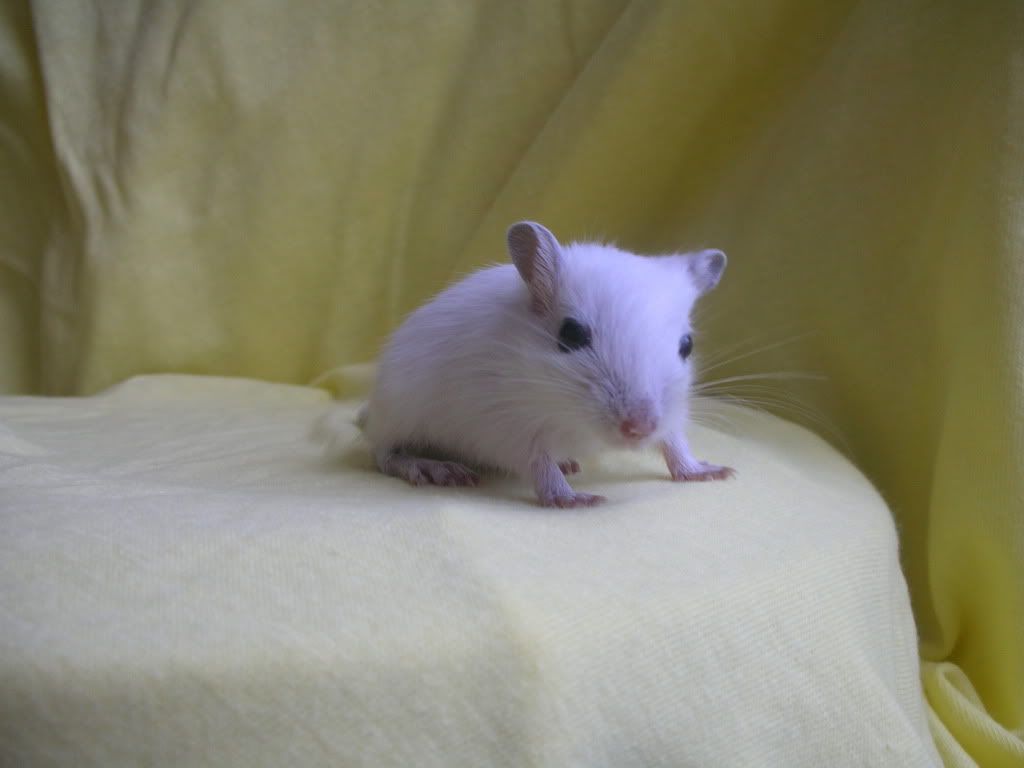 Darwin, my 10 week old Siamese
Zo, bred my myself, a Color Point Golden Agouti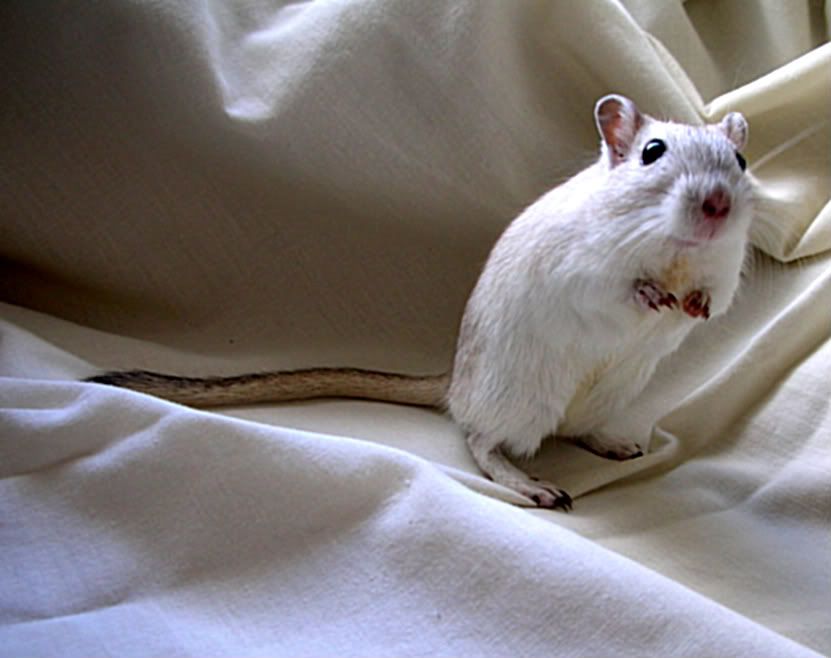 Garth, father to Boris and Zo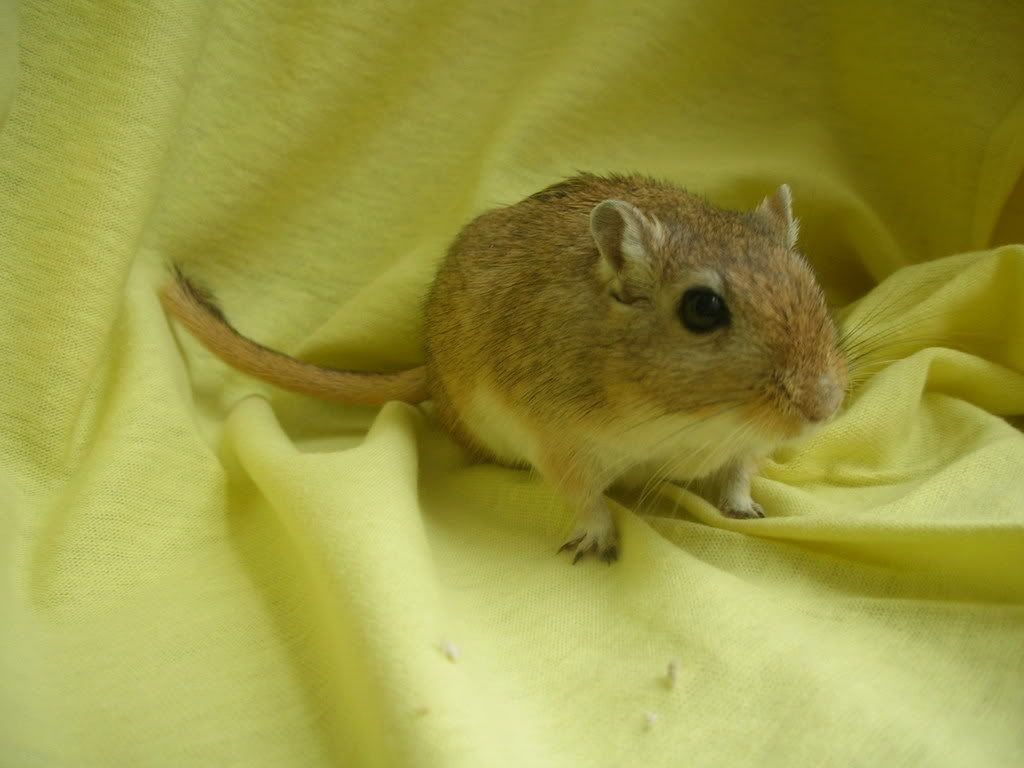 And here are just some cute pup pics from the past!