Quote:
Originally Posted by
RoyalEnchntrss
Hmmm Sorry Ladies but I HAVE to say My Man!
mmmm He's so yummy and I LOVE his big 'ol..... DIMPLES!
lol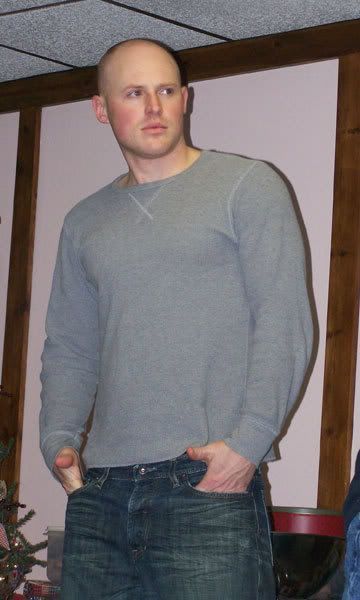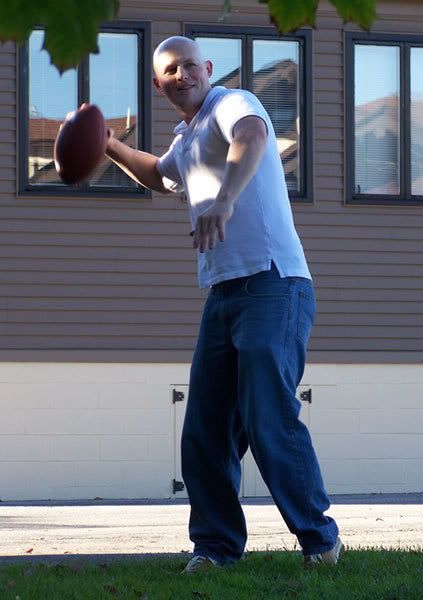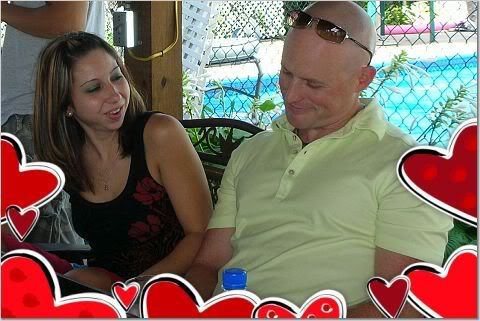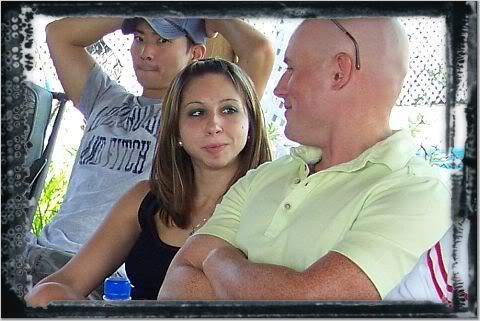 (I know.. Thats only 4... but I didn't want to overload anyone on hotness
)
Ok, may have to revise my list after seeing your sweetie!
You are a very lucky lady, indeed--and he's a very lucky gentleman to have you!