Hi everyone, I recently joined the forums, I made a introduction thread, but I decided I should do the same for my cats! I only have one that is really "mine" the rest belong to the other cat lovers at my house. So here they are: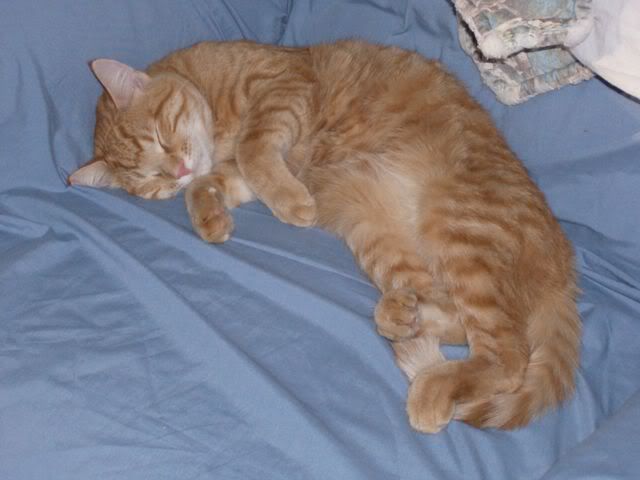 This is "Mango", he is my cat. He is about 7 months old, he was one of the kittens of Scooty (you will see her later
)
This is "Puppy", his nickname is "Dogfish". He is the same age as Mango, as he was from the same litter of kittens.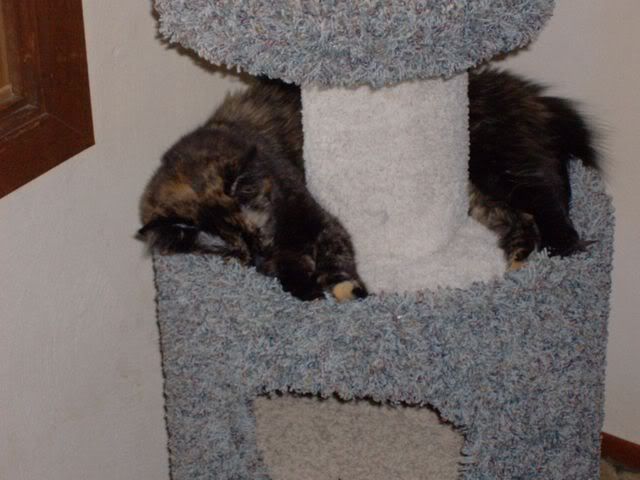 This is "Scooty". She is the mama cat, the only female in the house.. she was the first cat at our house out of all our current kitties.. I would say she is about 5 years old sometime this summer.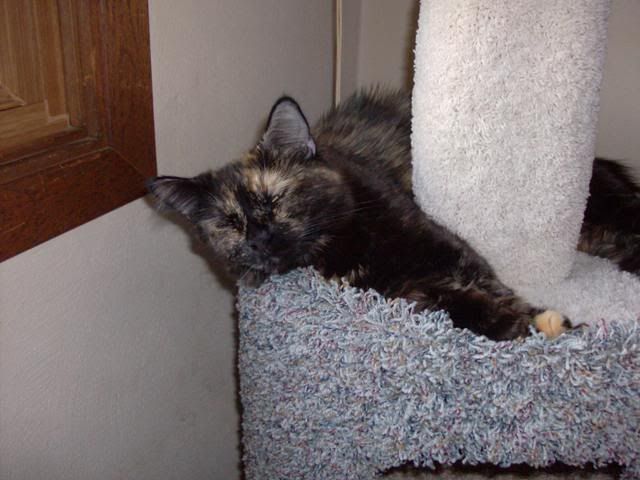 Closer look.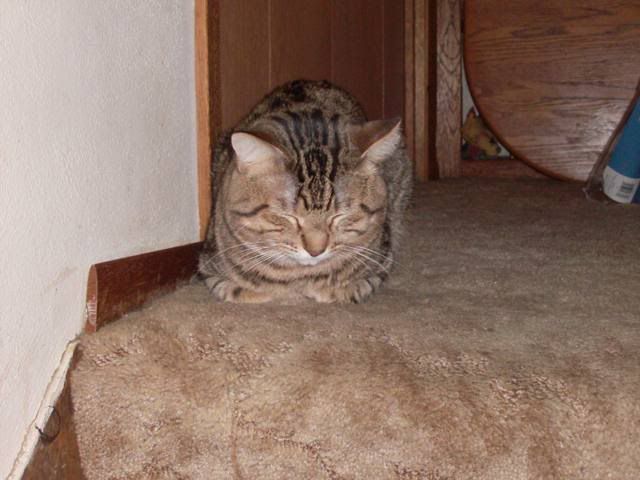 This is "sleek" or as I sometimes call him "sleek-a-boo". He was the second cat, he is about the same age as Scooty, maybe a month older. He is actually my cat, but he is so friendly with Scooty I would hate to have to break them up when I move out eventually.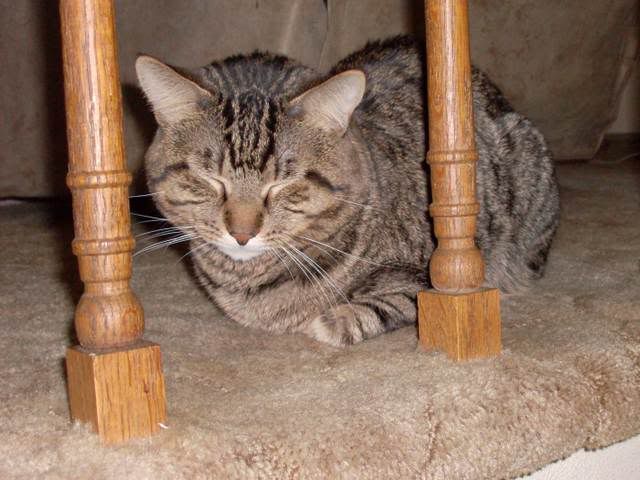 Last but not least, this is "Buddy". He was one of the very first babies from Sleek and Scooty. He looks very similar to sleek, except a little bit bigger body and a little bit darker colored.
Well I hope you like our cats, We are currently planning to get all our cats fixed, since being almost all males they sometimes encounter some "issues"
and I am pretty sure Scooty is getting tired of havening kittens
.