Hey everyone,
I have been kind of busy these days. Last wed I come home from work and I find this guy in my house. ;-)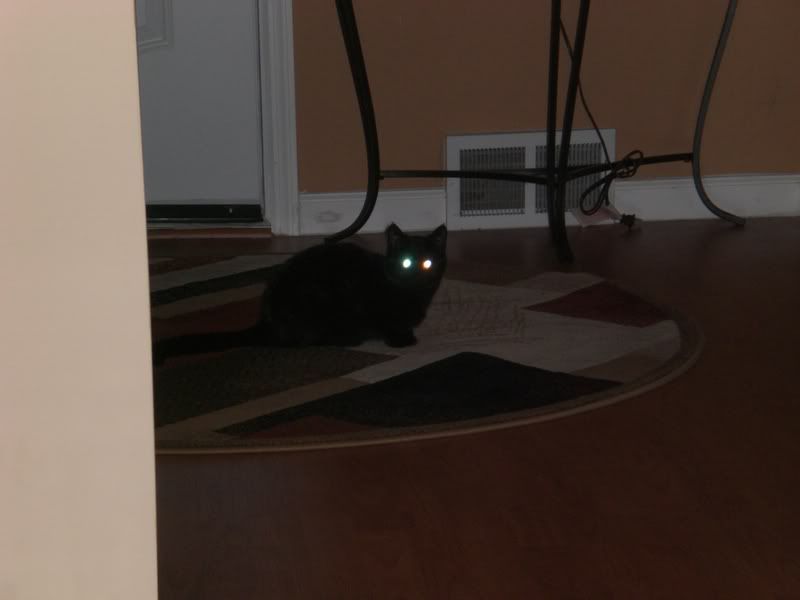 ends up my husband went and got him for me as a surprise. hes absolutly adorable!
ever since he came to our house I have been thinking about Biilly less, in a way I am not feeling as guilty about his passing as i was last week. Its going to be two weeks since Billy crossed the bridge tomorrow and I still miss him like crazy but this little guy will help me heal. So i am proud to intro the 3rd family member to you,,,,his name is Billy III and he is about 7 mos old. Hes such a cutie! AND I SAY....."UNCLE BILLY SENT HIM MY WAY".
Here are some more pix