Who have one???
i saw one in hands of a friend of mine and looks terrific!..
can you imagine, phone, xplorer and ipod all in 1 gadget!
..cool!
But to tell the truth the firts time that I heard about I have this Idear to how going to looks!..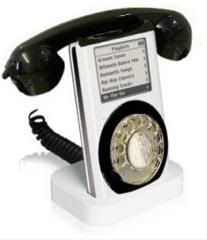 .........