No, not those big enormous gas guzzlers.
Think way smaller, faster, and prettier
Give up?
These silly!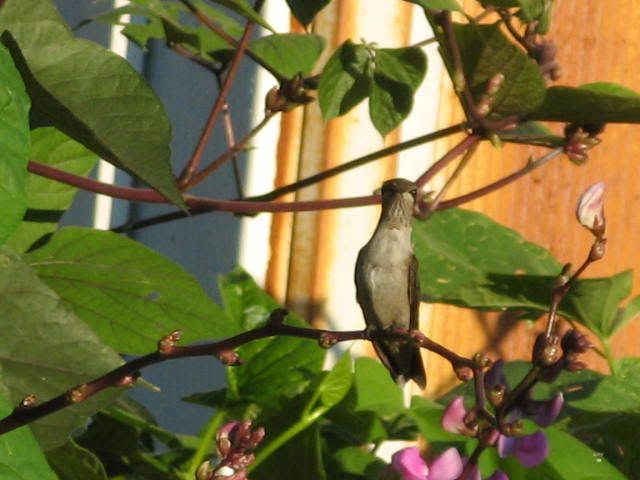 I have been waiting for these little jewels all summer! I am so glad they have finally arrived. The first few weeks there was about 3 of them. After
trying
to count them last night, I think we are up to about 20!!!!!! Mostly girls, but a few young males that are starting to get their red gorget in.
The main species we have around here is the ruby throat. There are other visitors to the area, but they do not nest here. I have yet to see them either
Got any cool ones around? I'd LOVE to see them!!!!!