I got Dante almost a year ago from the Humane Shelter...he was the cutest and most friendliest cat there... only after I got him did I realize how people dependent he is
He never leaves my sight and always wants affection. He waits by the door whenever I leave the house and always sleeps right next to me... the point is, I love him sooo much, he is the greatest kitty I could have asked for..
BUT, the humane shelter labeled him as a Turkish Angora mix... the mix being unknown.
I'm just hoping that you guys can help me figure out what he is mixed with...
Below are a few pictures of him. THANKS!!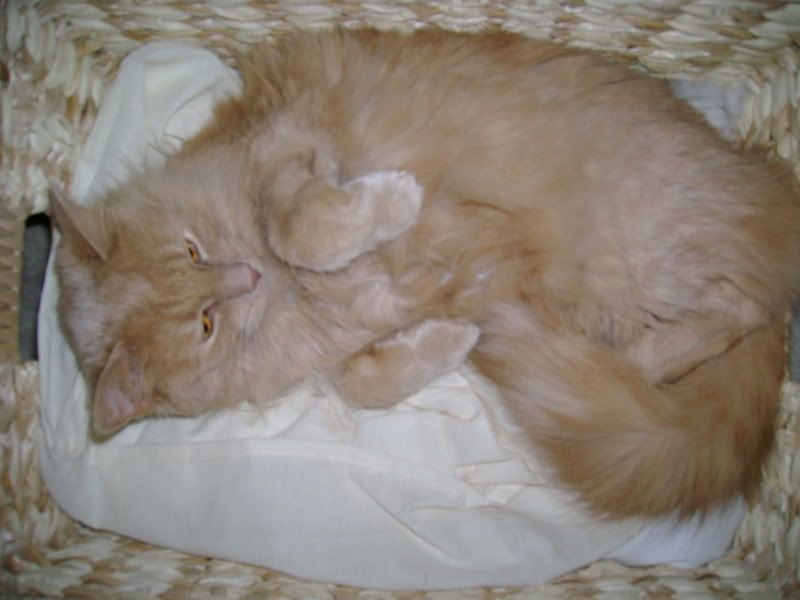 the one below was photo-manipulated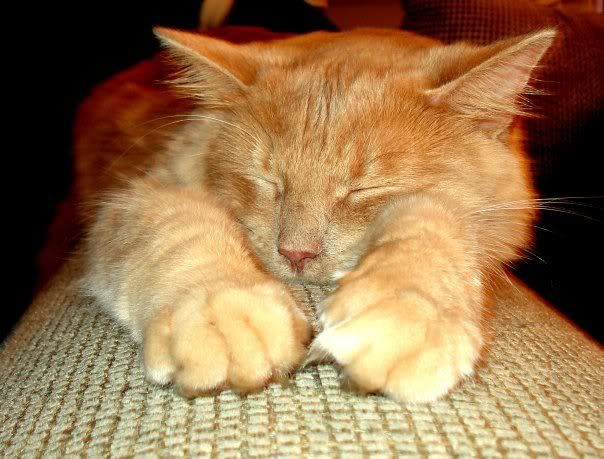 Sorry but i reformated my computer and don't have any other pics of him... i need to start taking more
BUT..can u tell me what you think? Any idea of what breed he is?