My sweet little boy will be turning 1 yr old on June 30th... he is 10 1/2 months old.... Looking back at these pictures brings tears to my eyes.... He was such a good baby... such a Momma's boy.... He makes my heart ache just looking at him.... Now he's too cool for Mom....
Look at this little muffin face?! You can see his green eyes good here, they've gotten prettier with age...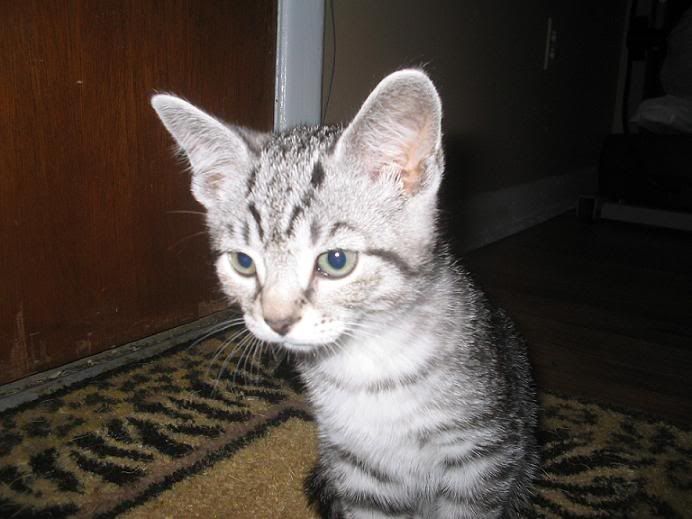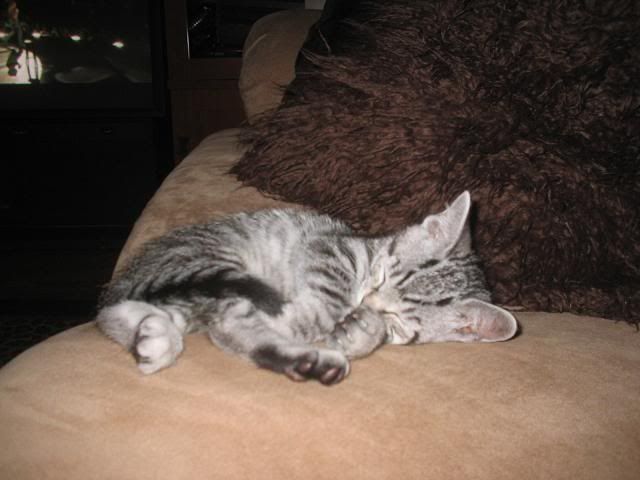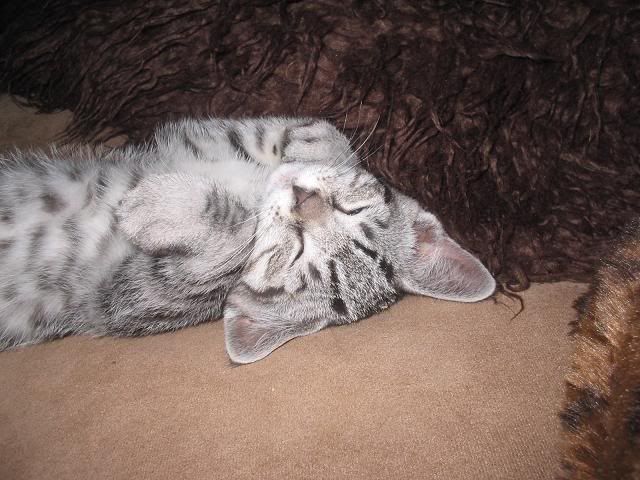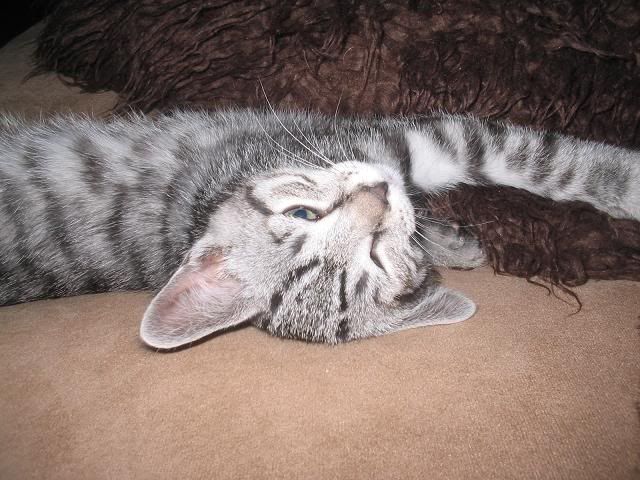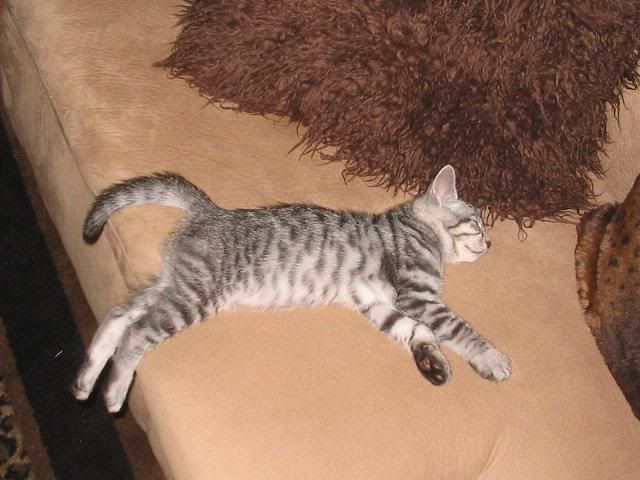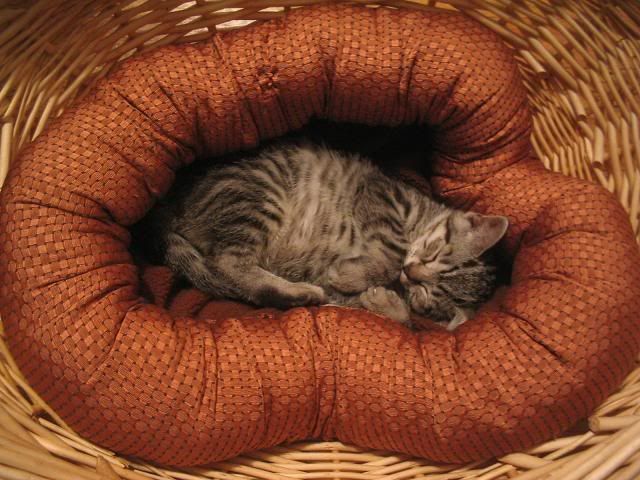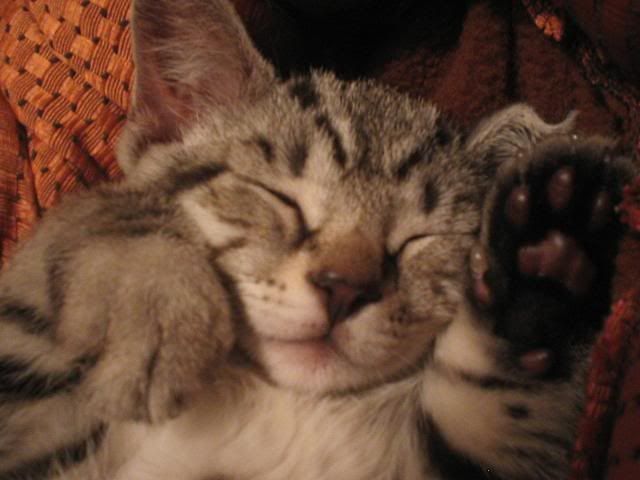 Can you believe my sweet little baby grew up?!