Ok, so I might be a little biased!
Finally some new pictures of Madden!!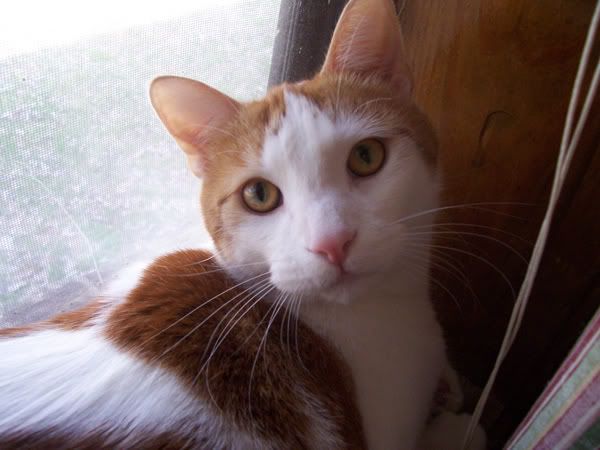 See I told you he was handsome!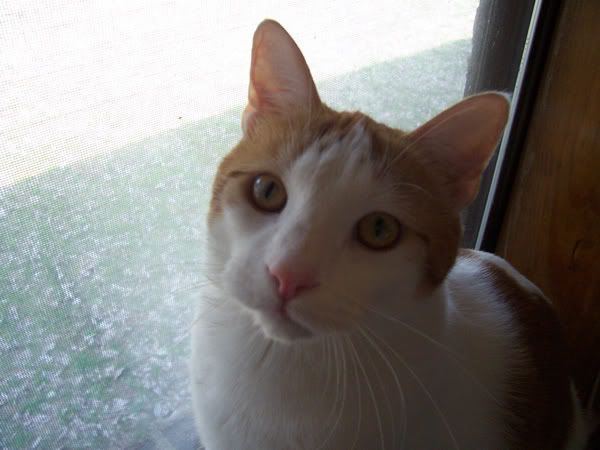 Stalking a bird in the yard: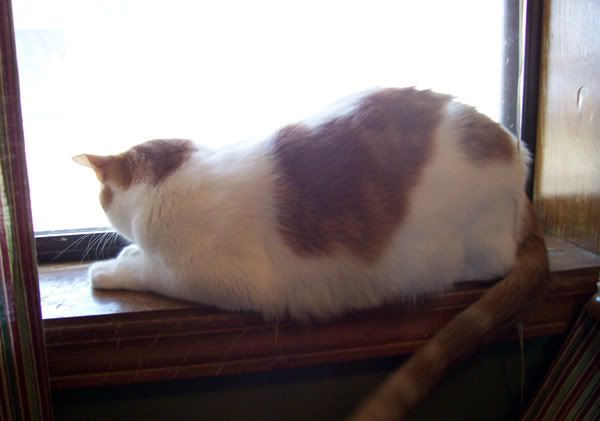 He's a chunk-butt but the vet says that his weight is fine!
I call him my Faddy Maddy!
You can't see it very well but thats a Cardinal he's so intent on!
Its hard being so handsome....
Maybe I should try being cute!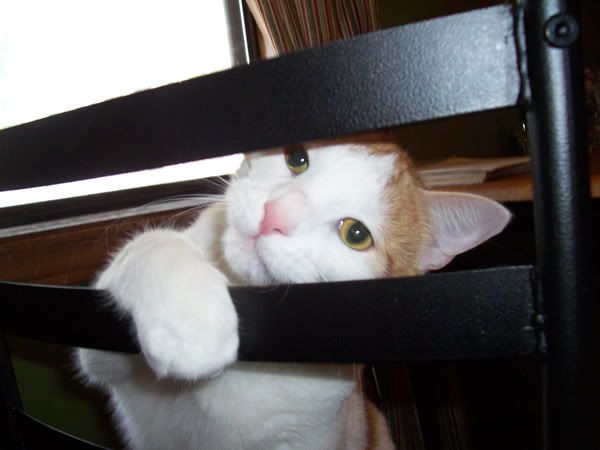 Or being very annoyed at the camera....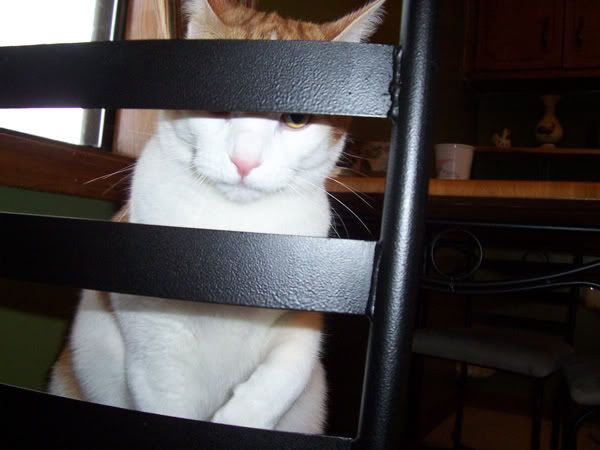 I hope you enjoyed!!