Here are some pics my kits posed for this morning........hope you enjoy!
Could there be an extra Petals in the house?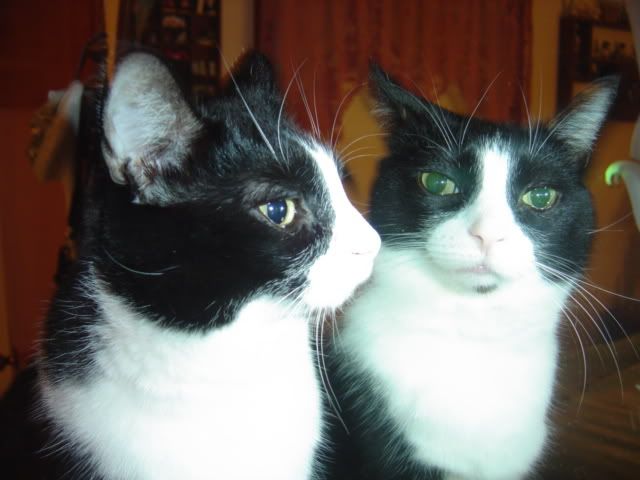 Tiggy busy guarding his ring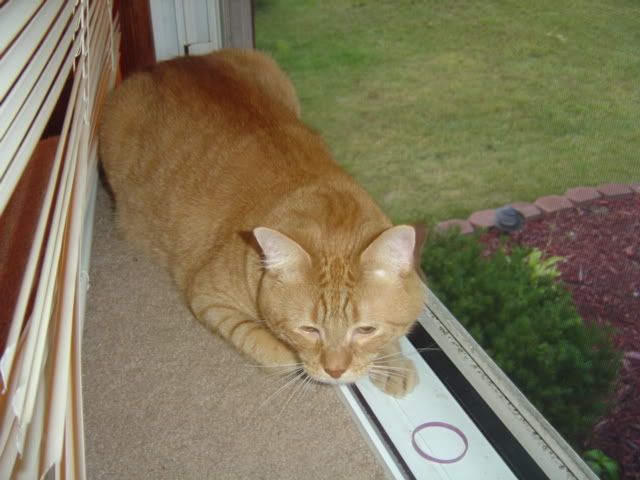 Ok Mom, one quick photo and then I have to get back on guard duty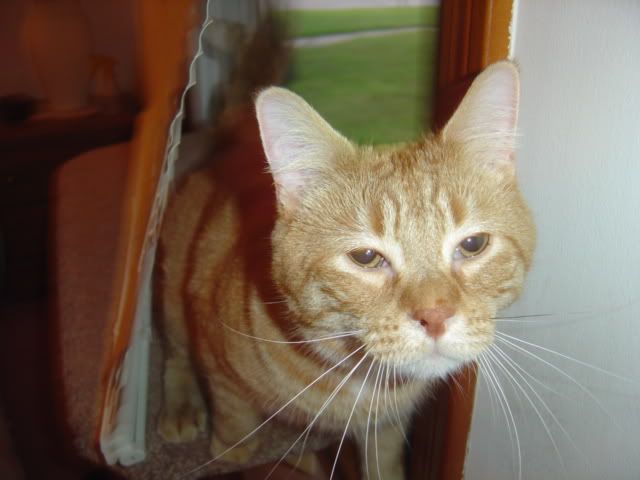 Me??? Pose for a pic..........??? Oh well, if I must.....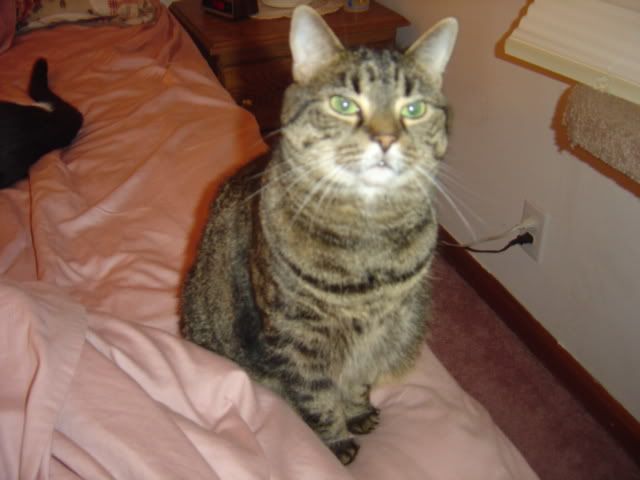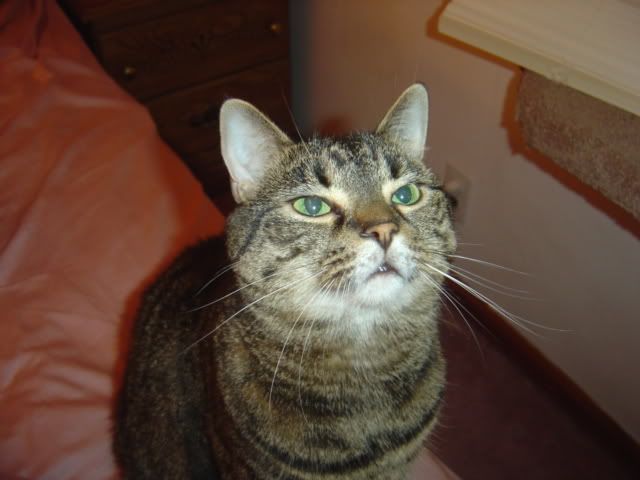 Ok Meowmy, since I'm such a good boy, I will pose for you! Make sure you get my boyish shiny lipglossed lips!