Ok, so Boots' hair has started to come back in quite nicely, so I wanted to add some updated photo's of his lovely fluffy butted self.

"What do you want now?"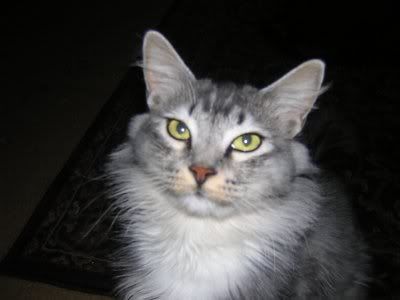 "I see you trying to hide that camera string"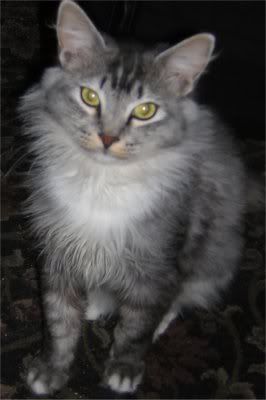 "Mmm, ok, I'll show off my good side"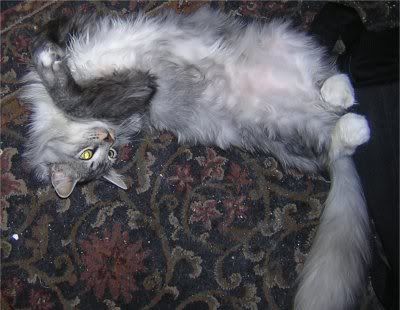 "Alright, I'm done, get it out of my face"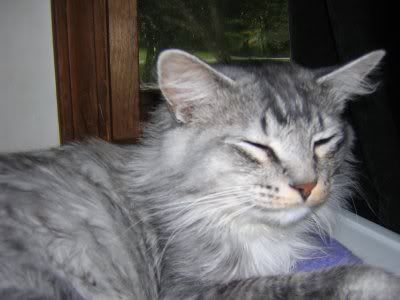 Ok, one last thing... I finally found a way to upload a video, so I wanted to show what I "put up with" every night before bed. It's not great quality, and it's short, but holy moly it's cute.

http://video.google.com/videoplay?do...16622661534997