I was asked to post some pics of my kitties. I haven't really taken any new ones lately, so I will have to post some that I have. Some you may remember, some you may not.............here's my girl!!
Here's my girl and her baby.......
She loves playing on the chairs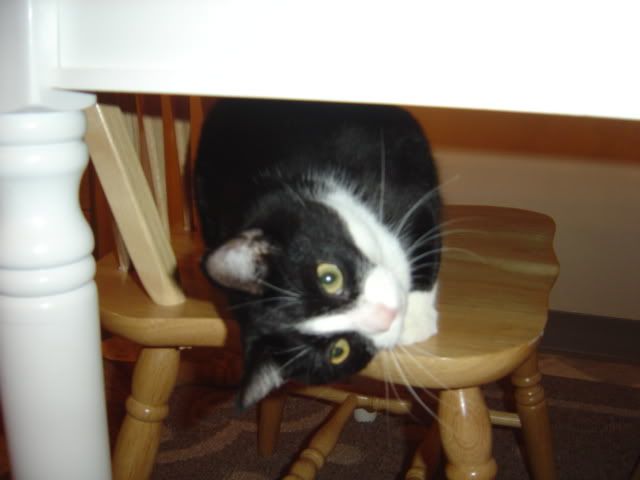 excuse me Mom, can I have some privacy!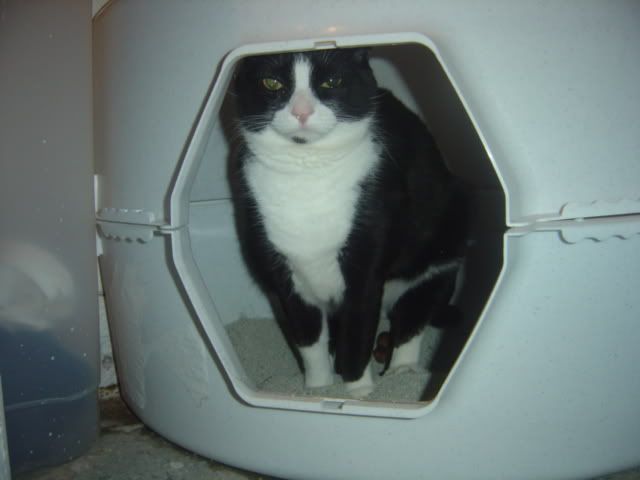 all tuckered out.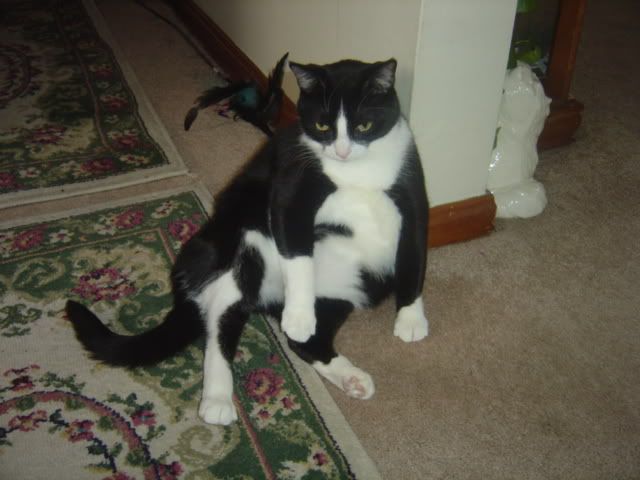 Petals has a crush on Cyclesarah's kitties!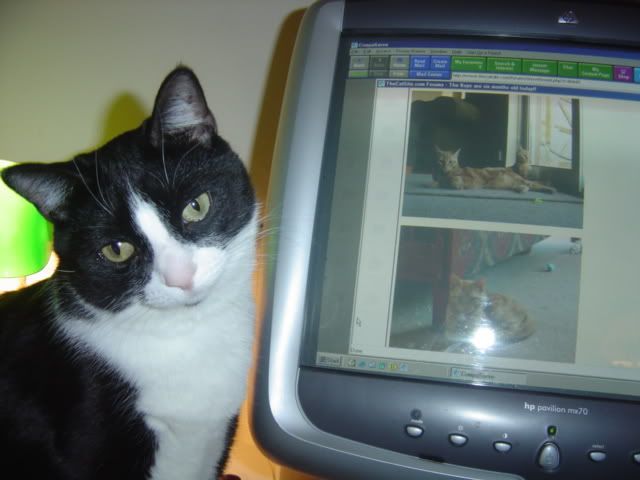 Not sure if the chair is attacking her or if she is attacking the chair!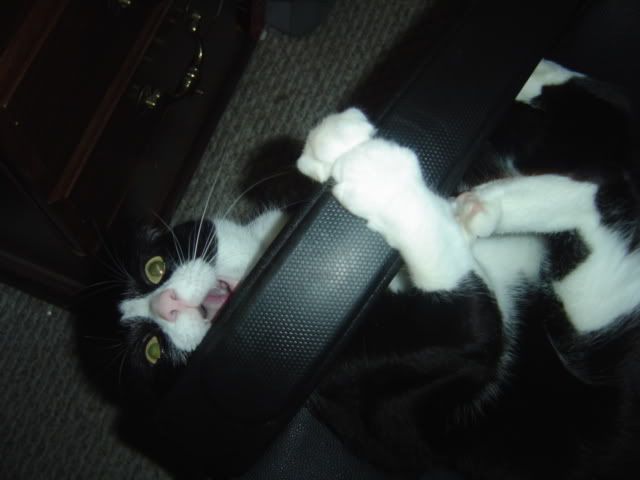 another lady like pose!