It looks like we've settled on a name for little Cappuccino here.. because of his odd stagger at times, we were stuck in between Rum and Captain Jack ( or Cap'n Jack).
I'm going to post pictures of him, from the time I got him up to now.
11 days old
3 weeks
4.5 weeks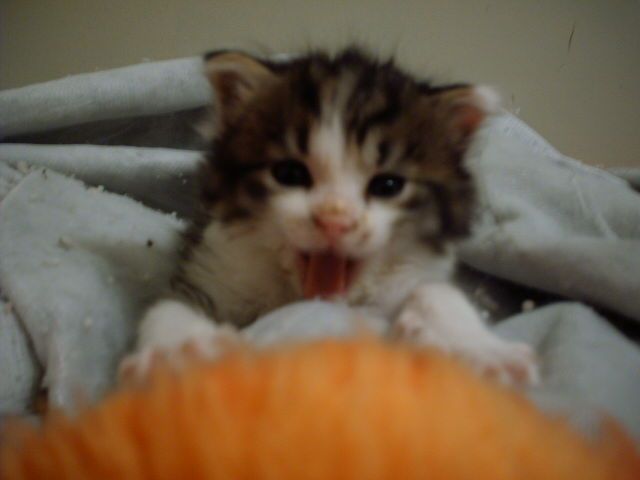 6 weeks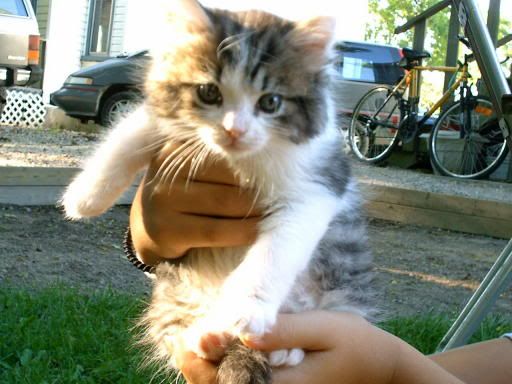 7 weeks
8 weeks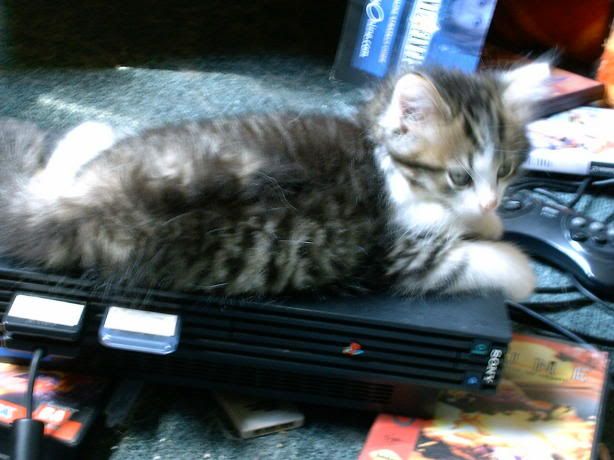 and him now, at 13 weeks. :P
I am missing some inbetween weeks.. but I will find them eventually.