Ok so last time my pics were too big, hopefully this will work (by the way ignore my other post) Enjoy!
drunk Tab lol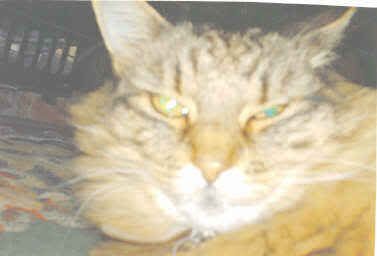 resting in the garden after a hard day of sleeping
"meowmy! give me some food! NOW!"
It's a hard life being a cat...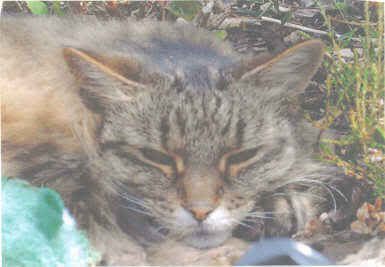 Look at that little pink nose!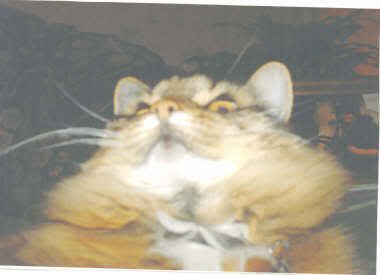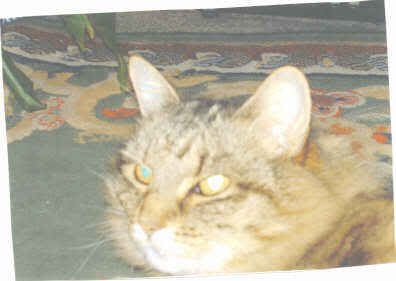 There she is! Hope you like them!