More Binky, Aura, Precious & Imsadi
offline
481 Posts. Joined 12/2004
My boys
:
Precious:
Aura: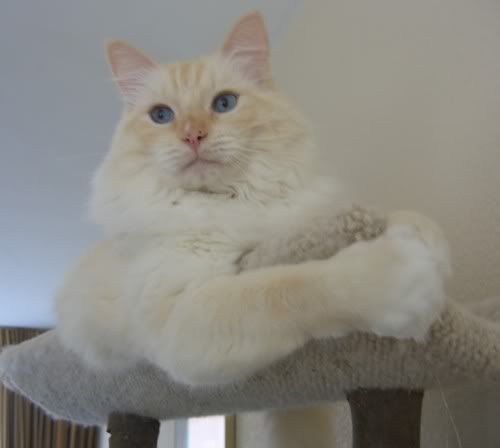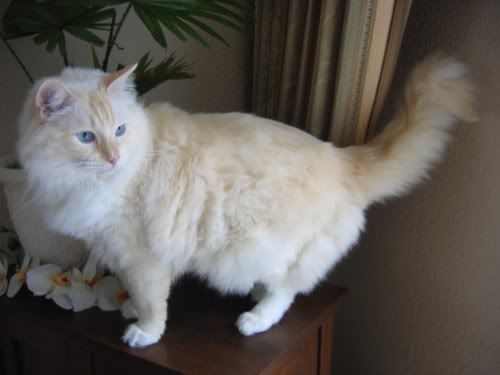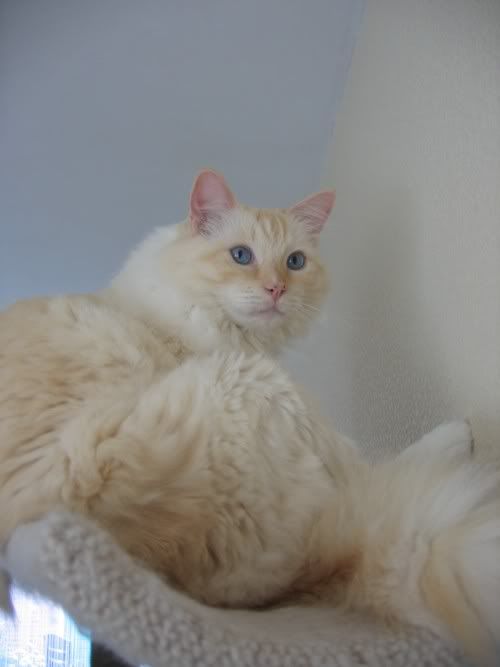 Binky:
Imsadi loves to:
Play with a sock
: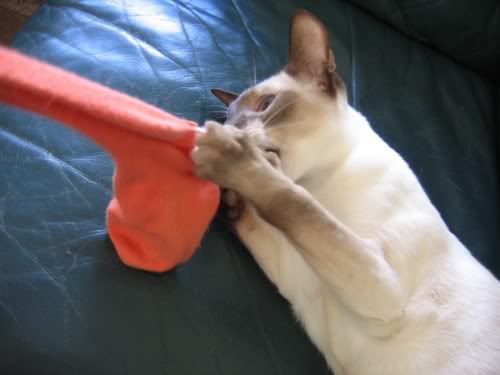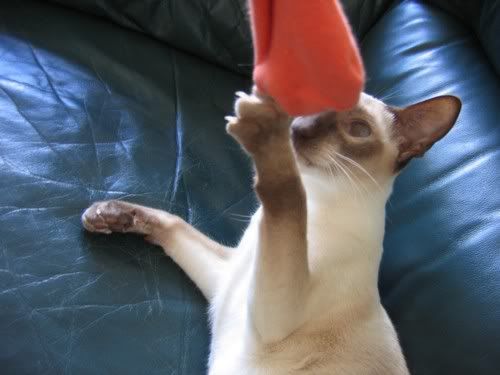 Lay on the cable tv box because it is warm
: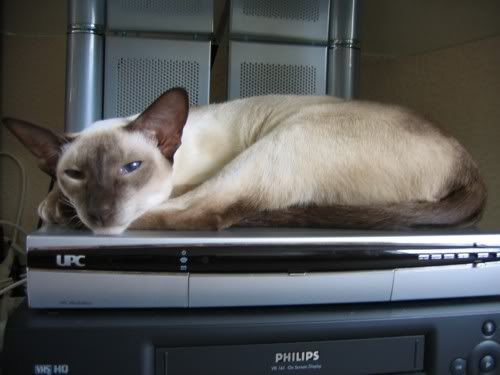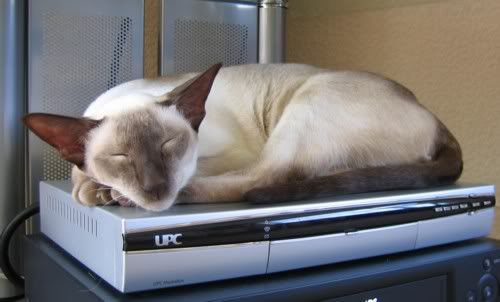 Am i a smart kitty or what
?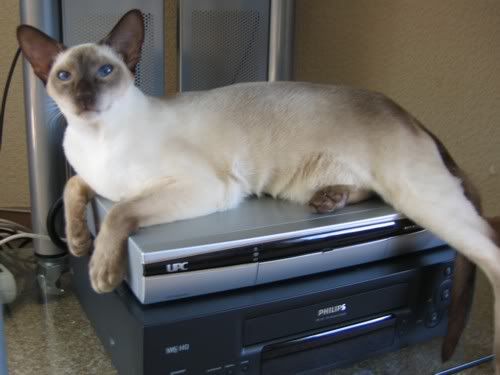 Talking to momma (and cuddle off course)
:
And pose: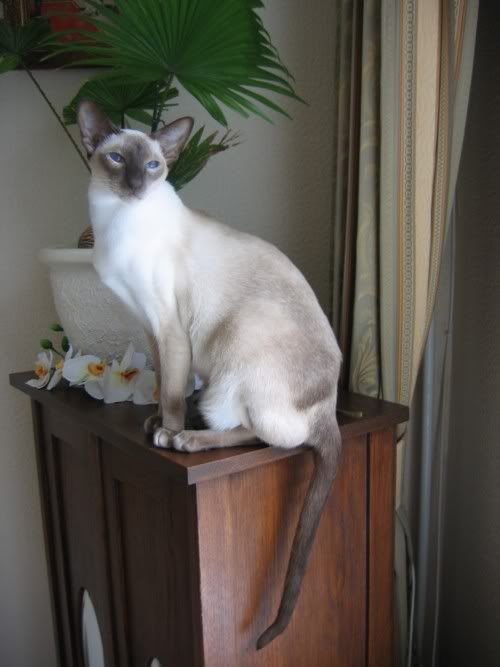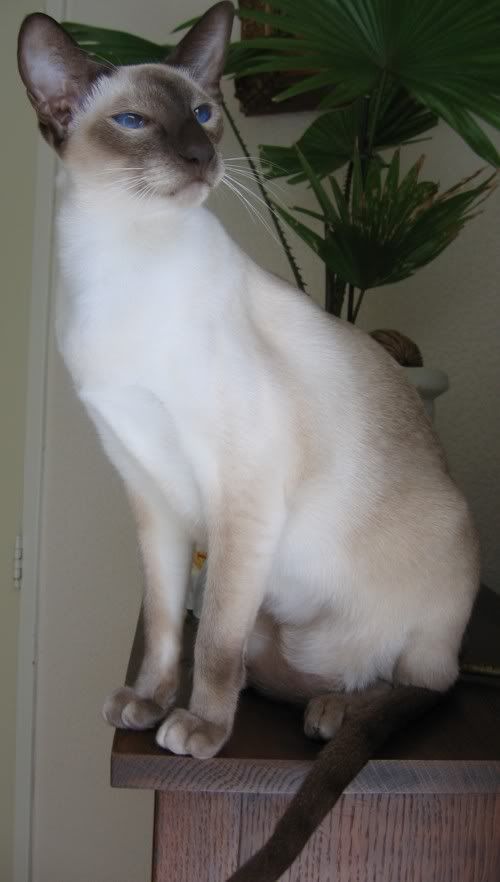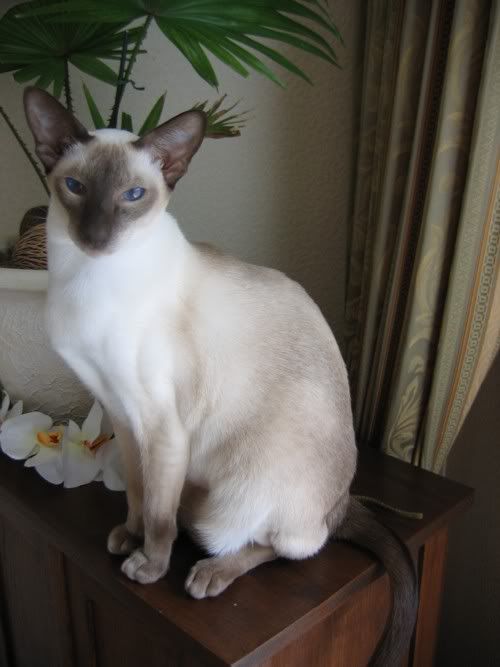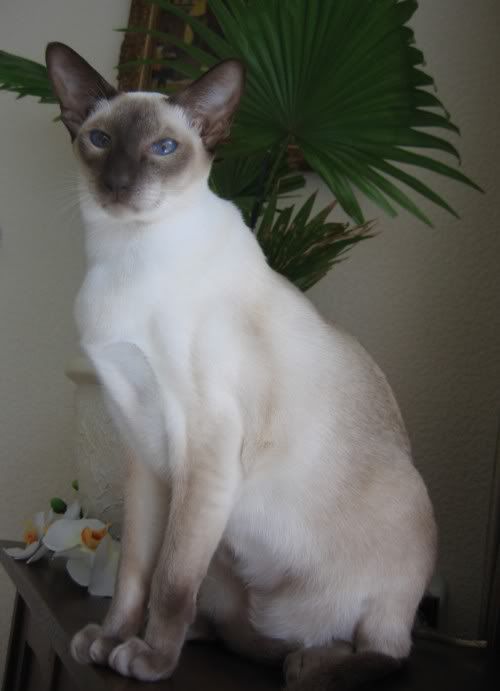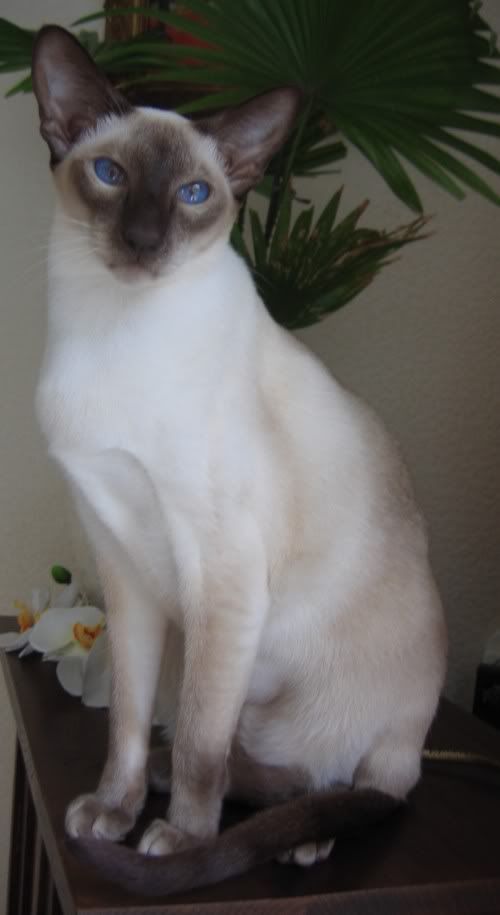 Ps. he has lots of cat toys but he loves to play with a sock and a small rope
offline
490 Posts. Joined 5/2006
Location: Bucks, England, UK
One word which describes them all. HANDSOME
I want them all
I wanted a siamese like Imsadi but we ended up getting two moggies instead, Their still cute though
I love the markings on Smudges nose
Its really cute
All kitties need love!

offline
20,447 Posts. Joined 11/2005
Location: NE OH
Now that's what I'm talking about! 2 whole posts dedicated to Imsadi!!! gorgeous gorgeous gorgeous!!!
Of course your other babies are just beautiful as well
offline
895 Posts. Joined 8/2006
Location: South Carolina
They are all gorgeous!!! I love seeing photos of your kitties!
Cat Mommy

offline
5,769 Posts. Joined 4/2006
Location: Maryland
Your boys are so handsome!!!!!!!!!!!!! You must be so proud!
Getting Bitten 24/7!

offline
2,503 Posts. Joined 5/2006
Location: West Midlands UK
awr your cats are so beautiful!!!
Imsadi has beautiful eyes and that is so cute the way he poses lol
now why can't Tab pose like that...
offline
255 Posts. Joined 2/2005
Location: Russian Federation, Moscow
OH MY GOD!
They sooooooo beautiful babyes!
House Elf

offline
4,158 Posts. Joined 10/2005
Tolly wants Imsadi to come and live with us, he says he needs another boy in the house!!!!
Thank you
Quote:
Tolly wants Imsadi to come and live with us, he says he needs another boy in the house!!!!
Imsadi says he would like it if Tolly comes and live overhere with the boys (because he knows how much his mommy wants a ebony oriental)
And maybe he can bring one of those gorgeous girls too
offline
485 Posts. Joined 3/2005
Location: Rhode Island,U.S.A
WOW! Amazingly beautiful cats you have there!
offline
363 Posts. Joined 7/2006
Location: South Carolina