Good afternoon to you all! It has been a LONG WHILE since I've posted anything in this forum!
Here's some new pics of my babies.. Enjoy!
First one is Tango- he's sooo easy to take pics of!
Tango: Hey, let me check your hand Mom!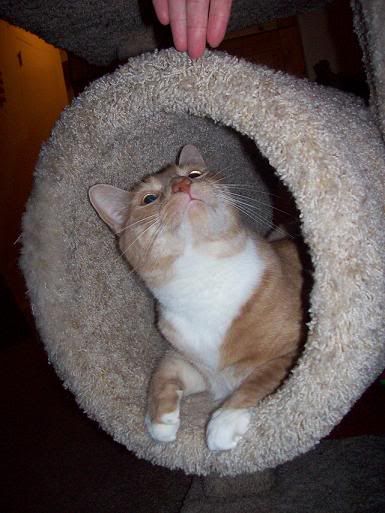 Let me taste your hand...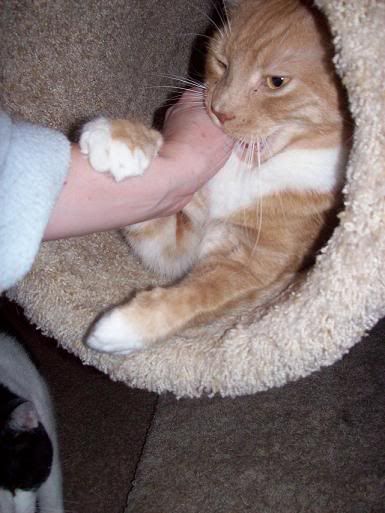 How delicious!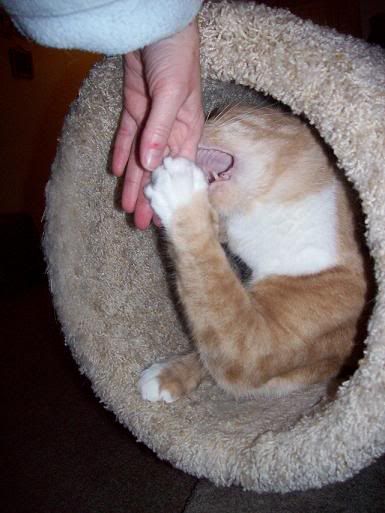 Let me at that!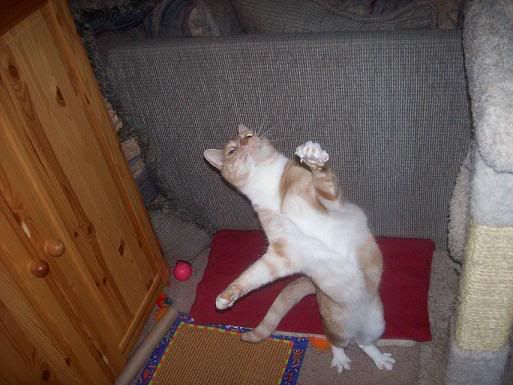 Who's winning????????? (Buddy & Spike)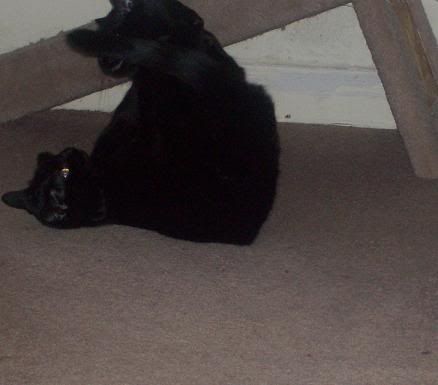 Who's the winner? No one!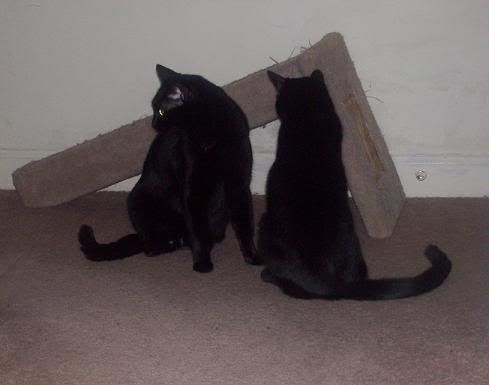 More to come in next post..