I forgot to post here first!
Here are some of my babys
I Dont have all there pics on this Computer.. But..
This is "Kitty Kitty" haha Unique Right?
This is Tysone*Pitbull* Tasha *shep Mix She is no longer with us. We had to put her to sleep a cpl months ago* Falise *Labradoodle* And Friskie..*The tabby that is confused,He thinks he is a dog *
This is Falise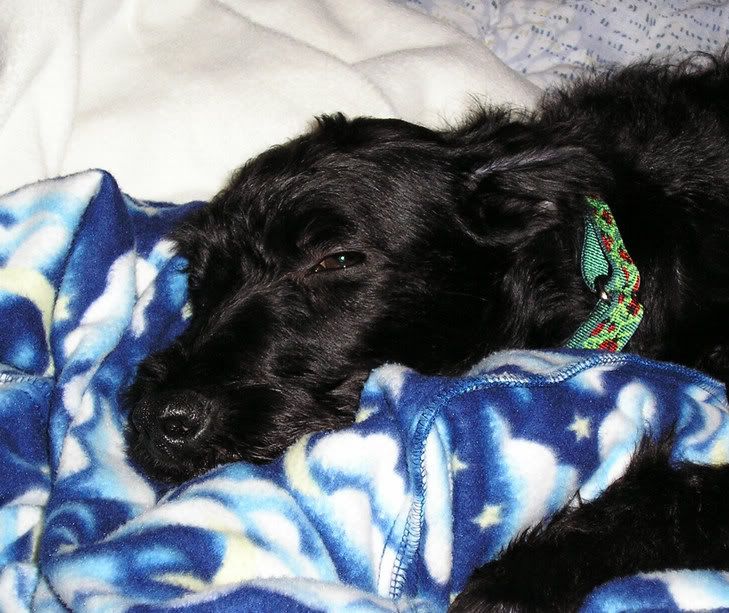 This is a Young picture of Trouble.. He ALSO Thanks he is a dog, and Will Play with our new addition Phebe ALLL The time..