Yep, I am really bored today.
So in case anyone ever wondered what I would look like as a Simpsons character... here it is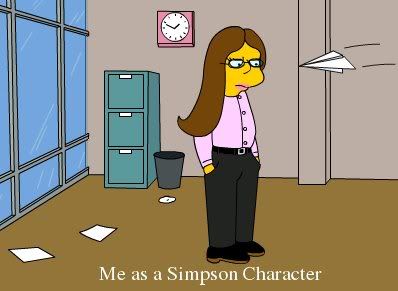 Or in a parallel LEGO universe, I'd look something like this: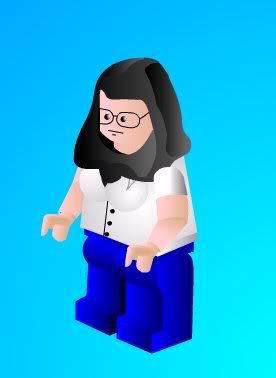 Alright, those aren't really accurate... these simulators never have the option of long curly hair.
For those of you who want to give it a try here are the links:
Simpsons:
http://thetravisty.com/Just_Cool/swf..._Character.htm
LEGO:
http://www.reasonablyclever.com/mini/
(you need to know how to take a screenshot in your image editor if you want to share the results)
Enjoy!