So, I think the last time I posted pictures was in....February?
Right.
So, getting back to business.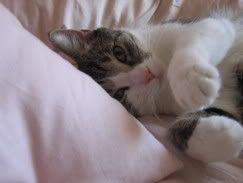 How can you argue with a face this handsome?!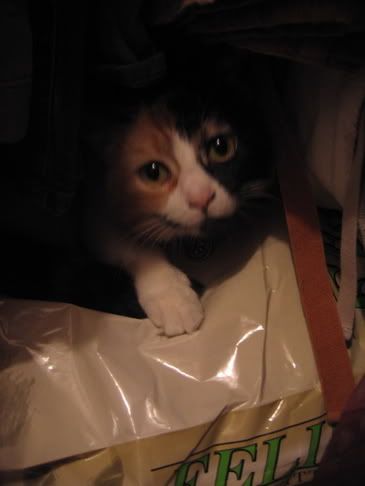 .....or one this adorable?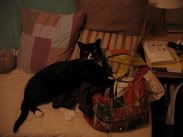 They don't call them cat burglars for nothin'!
Seriously. She's give Rosie a run for her money as far as "Sassiest Calico on TCS"!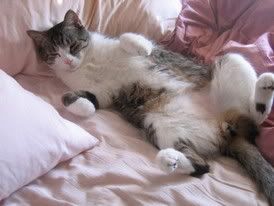 I think this one speaks for itself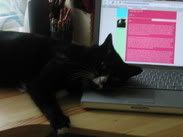 But mom! Pay attention to me!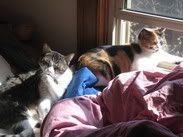 While I do chores every morning, they do this.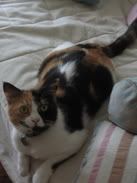 Seriously. Can't argue with the cuteness!!!
I hope you enjoyed your refresher course in Leo/Raphie/Gracie!!!! They're glad to be back!