So many of you may remember lots of pics I have posted of Petals and my youngest human kid loving on each other. Well the love between the 2 of them just never ends!!!
They are so sweet with one another!!!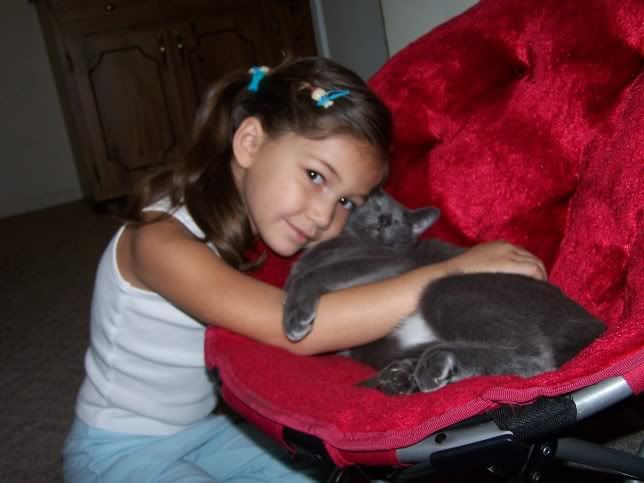 These are a few of the MANY pics of the MANY times they have slept together. If you notice... Petals was 1/2 hanging off of the sofa but was still quite content to be sleeping with her favorite person!!