It is my baby girl's first birthday, all grown up now.
Here she is, in the process of growing up:
Her first week (and her second month of life) in her forever home: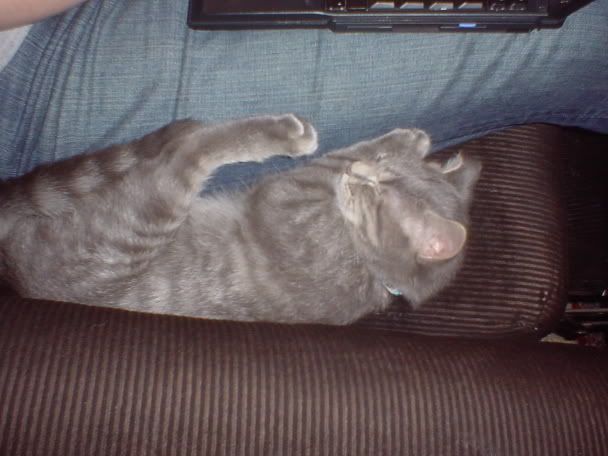 And around six months old:
And here she is, all growed up: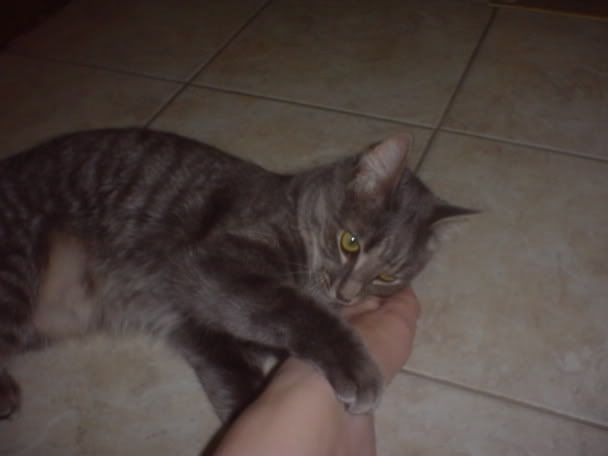 She has changed so much, but she's still the sweetest little girl ever. I love you to pieces Zissou.