Marlee LOVES her Greenies! There are little teeth marks all over her bag. Wonder why...?
Naptime for both my babies!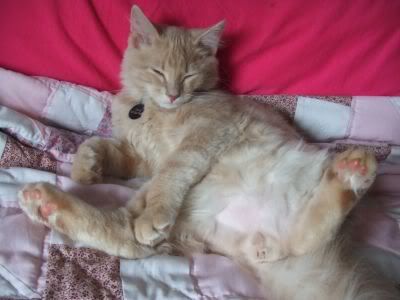 Milo playing in a Cat's favorite thing...a bag!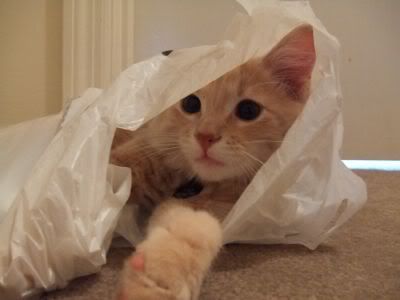 Milo passed out cuddling with me this morning...look at his little mouth!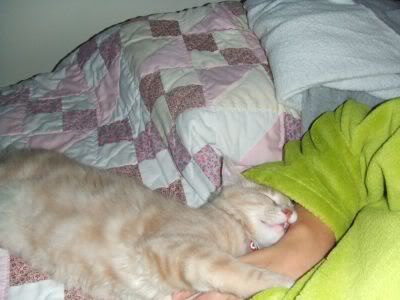 And I don't know what they were looking at outside, but you can see them follow it all the way across the road!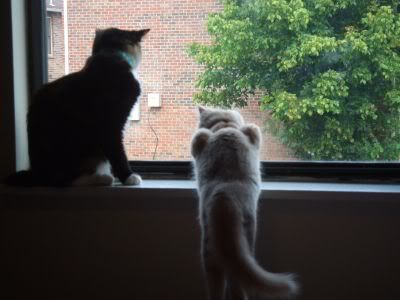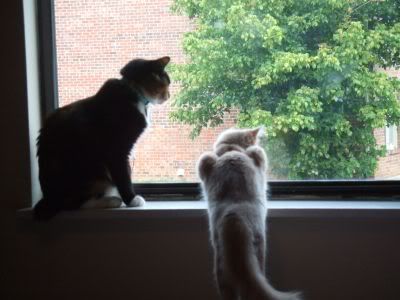 And a bonus of me and Milo!