Hi everyone, I'm Tiffany, single mom to my little girl Amber who is 5 1/2 years and my little kitty Michoud who is a little over a year old.
Here is Amber (my sunshine):
Here is Michoud, our little furbaby: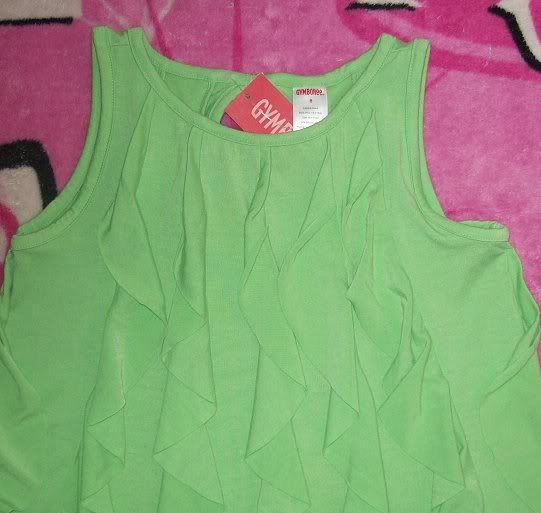 Michoud was just a kitten in that photo but I don't have any recent photos of him. I think I need to take some! We are looking now for a new kitty to be a companion to Michoud and have been looking in the paper. We haven't gone to see any kitties yet, but will probably do so this weekend.
I look forward to getting to know everyone.
Oh, and I can't figure out how to add an avatar. I wanted to use this pic of Michoud as my avatar. I will figure it out eventually.