ok. so I said i was going to put up more pictures in my last thread called "my jeada bean." so here are some more with our two new additions to the family.
I don't know why the one is so big, I made it smaller, but i guess it didn't work to well, sorry for all the different sizes.
This is Abby.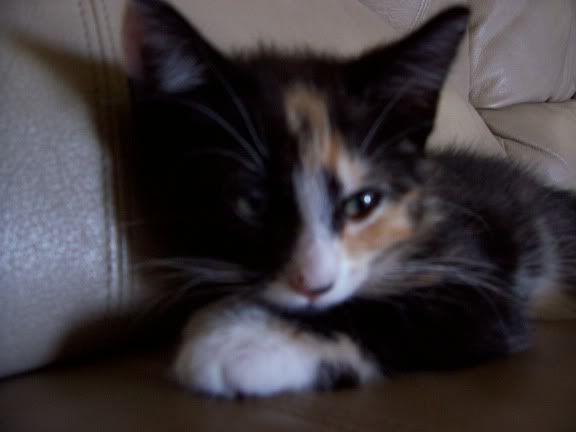 And this is Sneaker.
Both of them Together.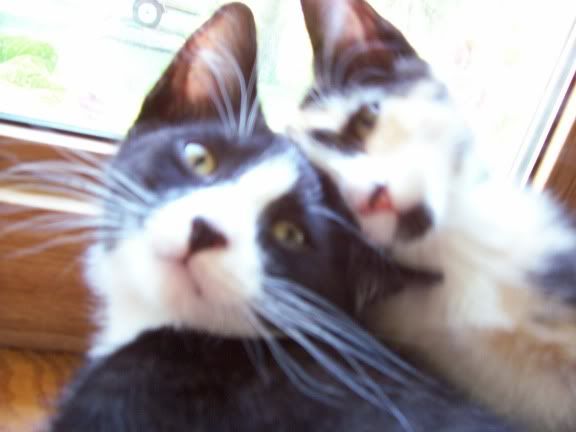 AHH i won't go smaller!!!!
Abby sleeping on my shoe.
Sisters.
My Jeada when she was a kitten.
Jeada (just getting over an eye infection) and Chett (passed away about a year ago)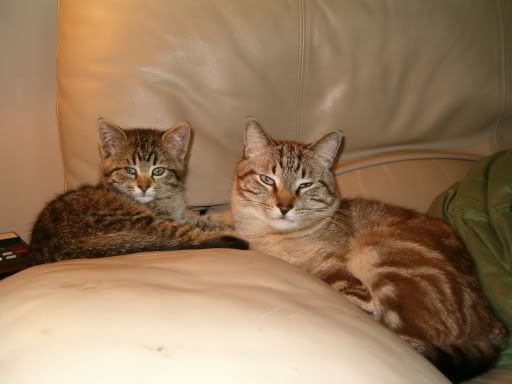 And Jeada now!
hope you guys enjoy