I got my camera out to today to snap some nice photos of the kittens...hopefully worthy enough to use for a new signature.
However, it does look like the kittens have been partying and drinking a bit too much...here are some major 'I'm hungover' pics.....
Would love to see your cats in a similar 'hungover' state!!
Theo in drunken bliss BEFORE the headache kicked in....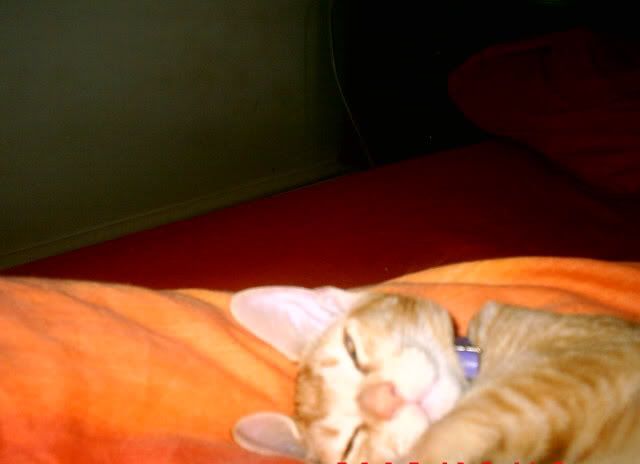 AFTER the headache kicked in....Wake me up when its over.....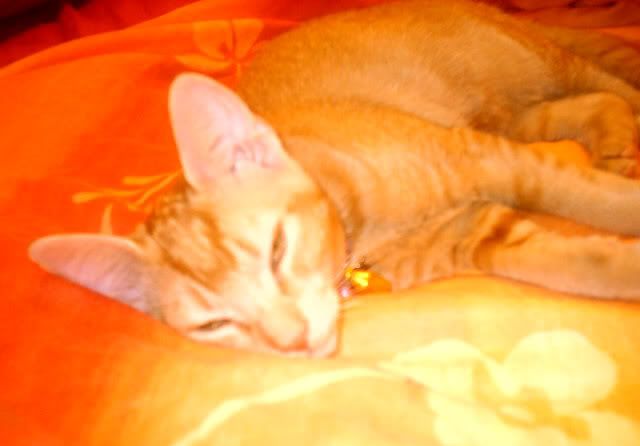 Olivia - just slightly tipsy!