J & E here, from the UK.
We have been "lurking" on the site for a while but decided to register. We're pretty experienced pet owners, having been brought up with dogs & cats.
But now we're living together we've decided to get 2 kittens of our own
Akina & Takara (spring flower & precious treasure ~ japanese)
Only one month to go till we pick them up & we're soooo excited!
Here's a few piccies of them! it really was love at first sight!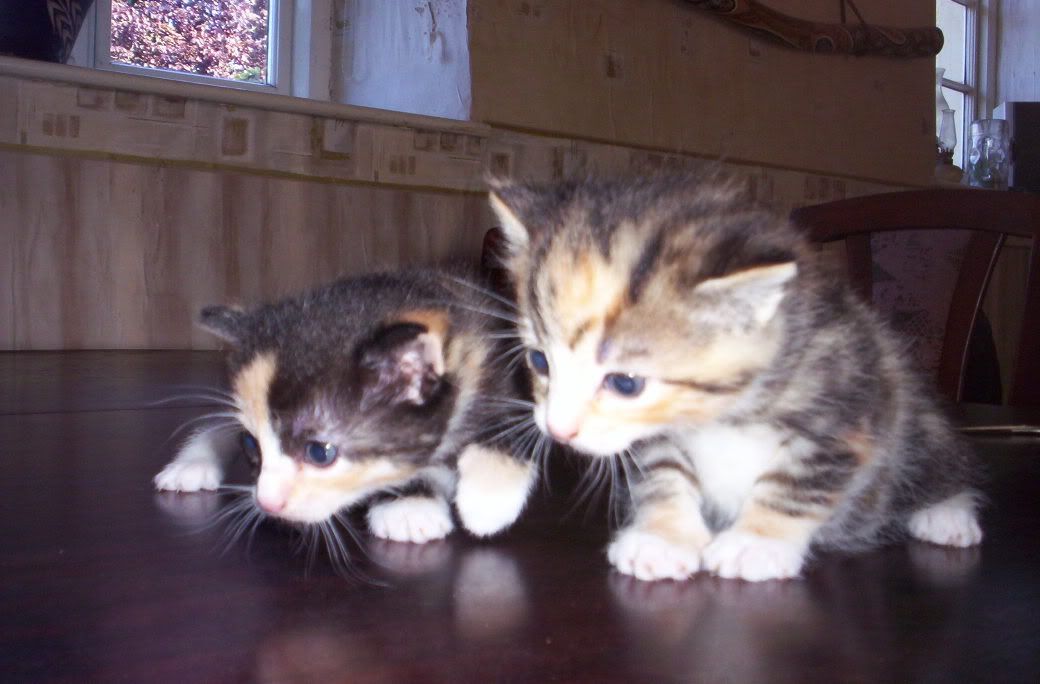 Well Wishes,
J & E