Its been a while since I've posted as I've been busy with raising kittens (e.g. covering holes in the carpets with mats...opening endless cans of kitten food....and don't even mention the cat litter tray haha!). However, my 5 babies are coming up to their 3 month birthday and they have turned into the most loving, friendly, inquisitive lap cats.
SAD news is....Leo is going to his forever home tomorrow..sob sob. My parents have fallen in love with him and with him being so affectionate, I think the 1-to-1 attention will be better for him as he is always competiting for some love. I love you so much Leo..be and good boy for your new meowmy and daddy!
By way of an update...I attach some pics of them...
Leo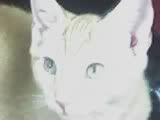 Olivia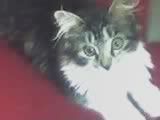 Boris (my little ray of sunshine)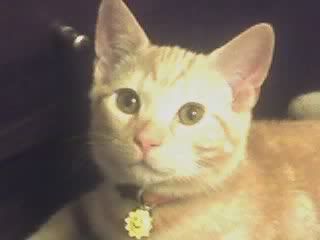 Amelia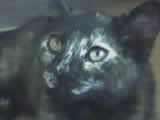 Theodore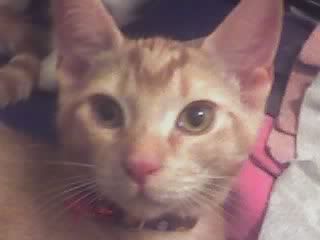 Haven't they grown up so much from this......!