Yesterday we got 14 cats and kittens from 4 hours away.. they were so incredibly flea infested, it was disgusting.. the youngest of them, 22 day old babies, were so anemic from the fleas.. one passed away this evening
Jewel.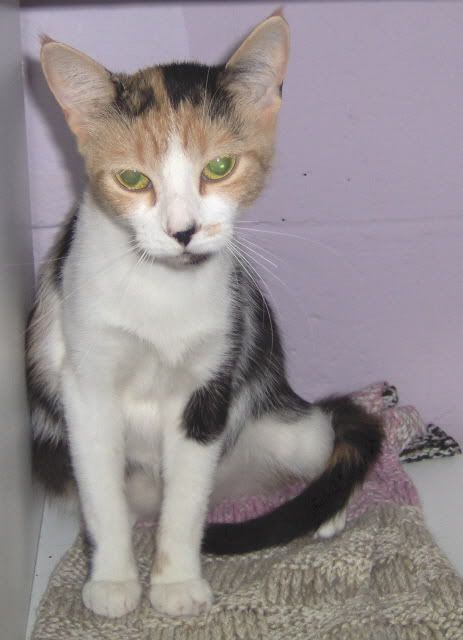 Magic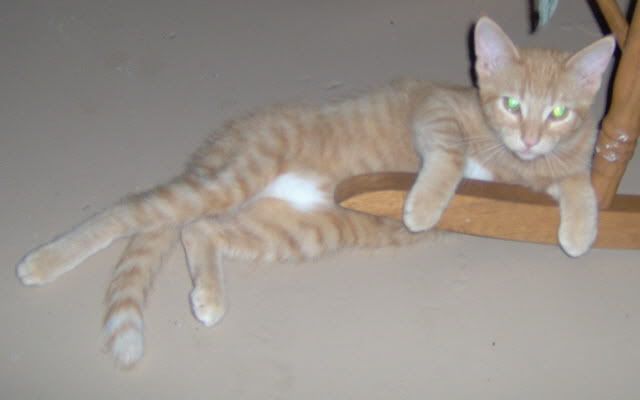 Mambo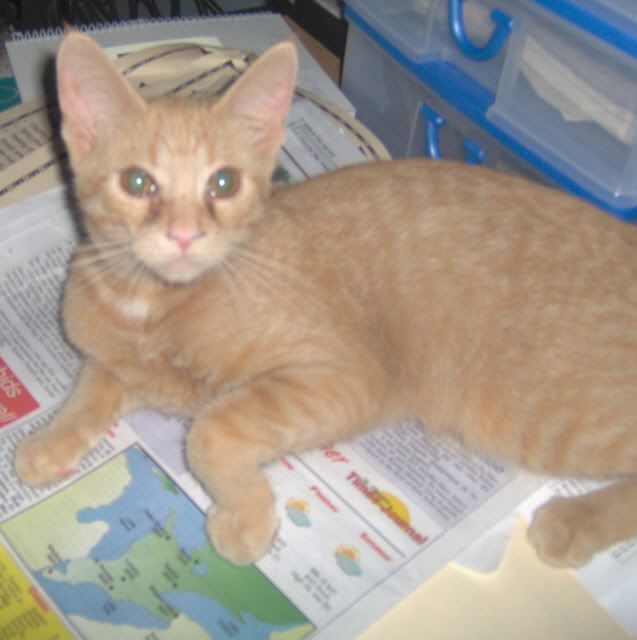 Speckle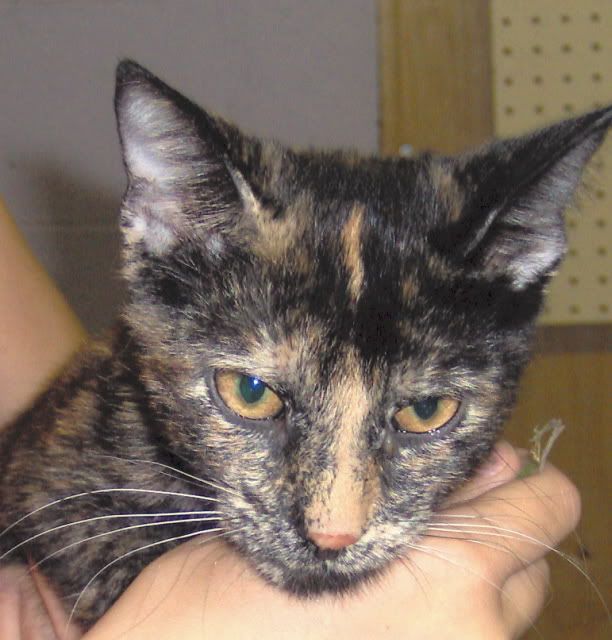 Sparkle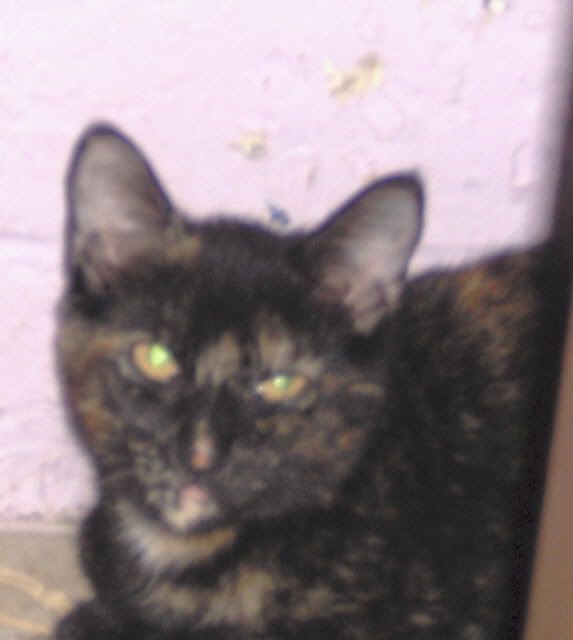 Sparkle, Speckle, Mabmo, and Magic are all Jewels babies.. they are 5 months old.
Jewel is also pregnant again.
More pictures and kitties on the way.