My cat Sassy was very sick. She had some sort of mouth rot, kidney failure and major dehydration. She was put to sleep. We think the mice she caught a couple months ago (her first mice ever) had something and gave it to her.
She was picked on by all of our other cats. But she survived all seven! She survived them all. (Not including my new kittens). She was my special kitty. I was the only one (besides my parents) that she would allow to hold her. She loved sleeping on my bed and never bothered my hams. When she was a kitten my mom was aloud a to pick a kitten from my Dad's cats litter (they were still dating) and she went to pet Sassy and Sassy hissed at her. My mom said "What a sassy cat". Thats how she got her name.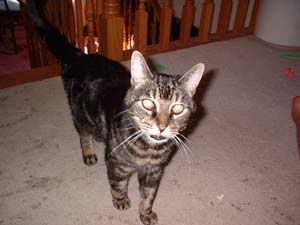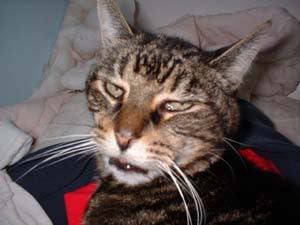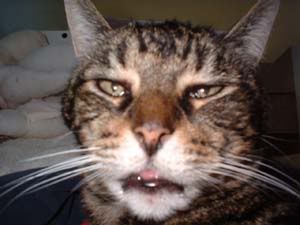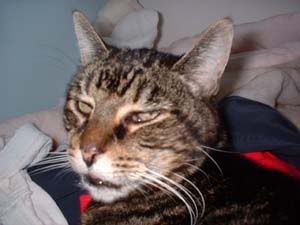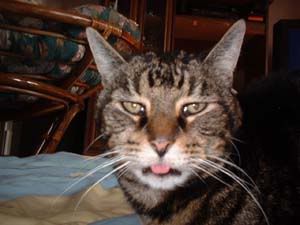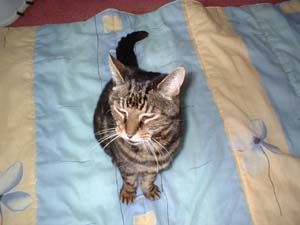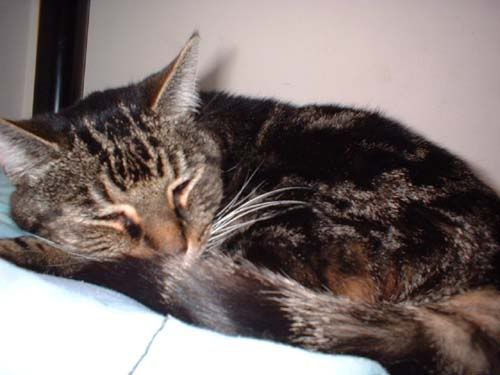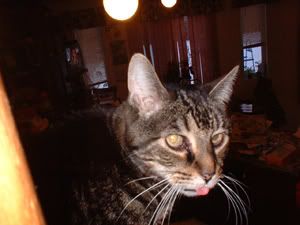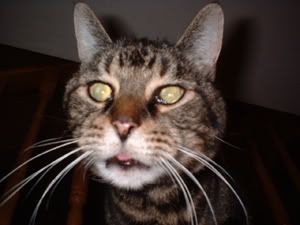 Sassy.... I love you.