Just wanted to share some pics of the Hotel I stayed at when I went to Disney.
This is the main entrance to the resort.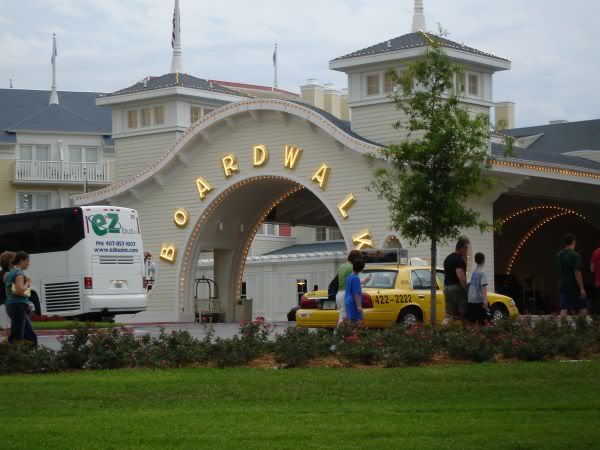 Lobby Chandelier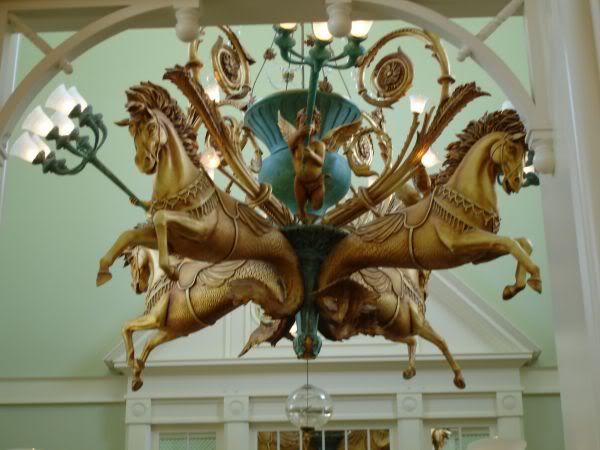 Carousel in Lobby. This actually spins and music is played.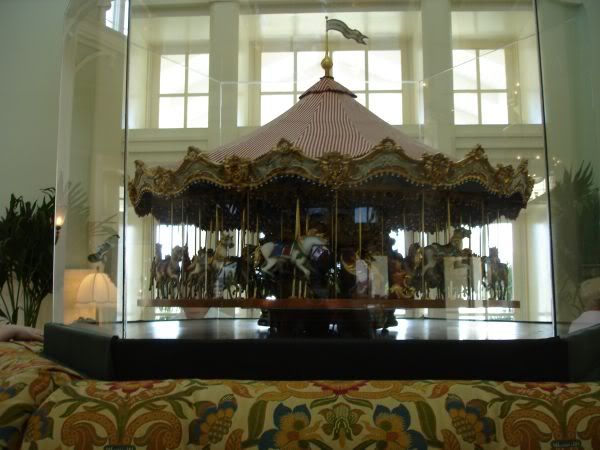 Roller Coaster in the Lobby.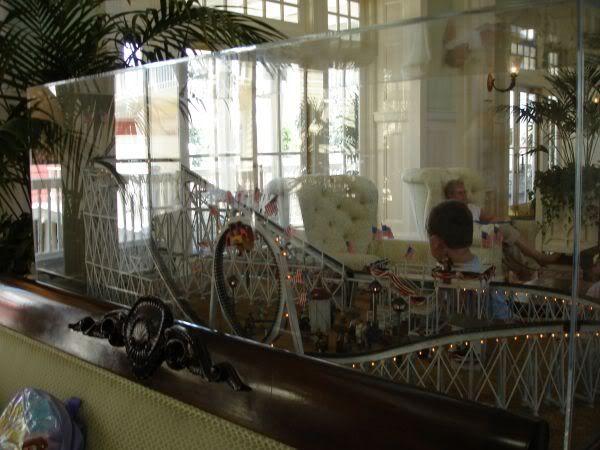 A couple of pretty paintings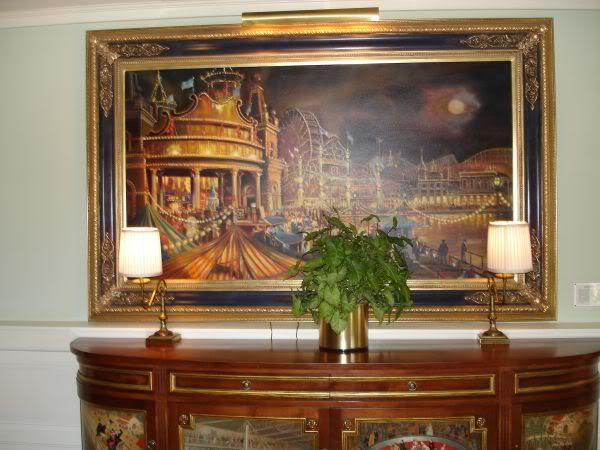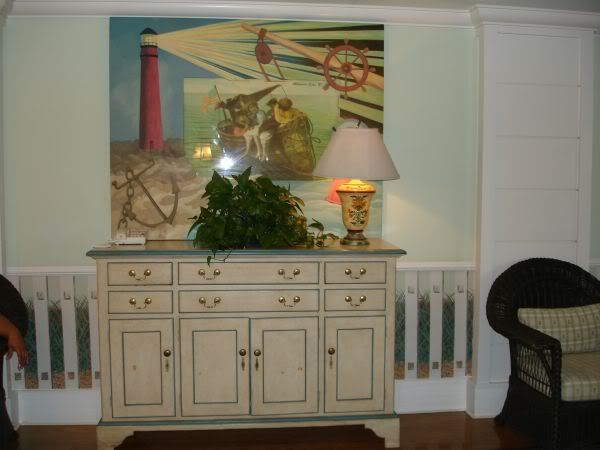 more to come...