I just wanted to share, finally, some pics of my cats!
Here is Shoogy as I found her in between the cushion of the couch. She is not too happy...
Here is Riff Raff getting annoyed at the picture taking...
Not Happy...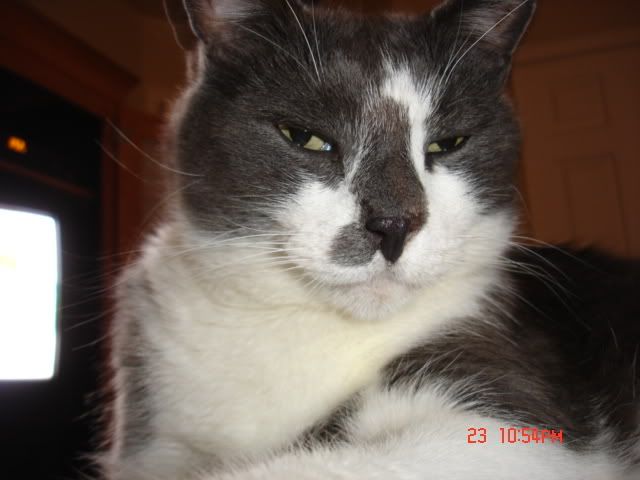 Simba taking a nap...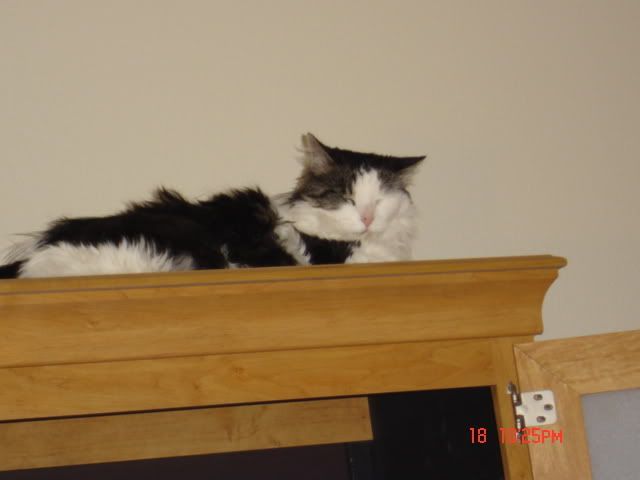 Those are just a few...I have Orange Kitty in the "orange cat" thread.